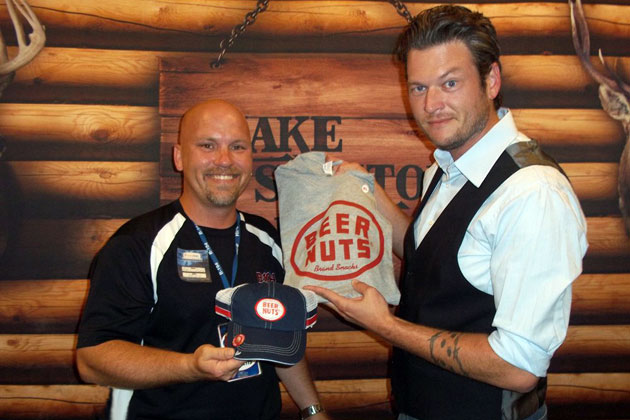 Buck Stevens has been a part of the B104 family in Bloomington-Normal since 1998. Central Illinois has listened to him during pretty much every time frame there is on the radio. He is currently the personality that gets you through the last part of the work day and home from 2pm to 7pm.
Previous to coming to B104, Buck was a part of the Decca Records promotions team. He got to work with artists like Mark Chestnut, Lee Ann Womack, Gary Allan and Rhett Akins among others. Yes, the Rhett Akins who is Thomas Rhett's dad. Prior to Decca Records Buck work at other radio stations in Central Illinois.
If he is not working you might find Buck with a line in the water fishing. If it's the right time of year, he could be sitting in a tree hunting. Buck loves to do many outdoor activities.
Buck can also be found emceeing and supporting the many groups and charities around the area. He is a strong supporter of St. Jude, Special Olympics, Toys for Tots of McLean County and the McLean County Sportsmen's Association to name a few. To put it simply, Buck Stevens is a country boy who loves country music, living life and helping out when he can.