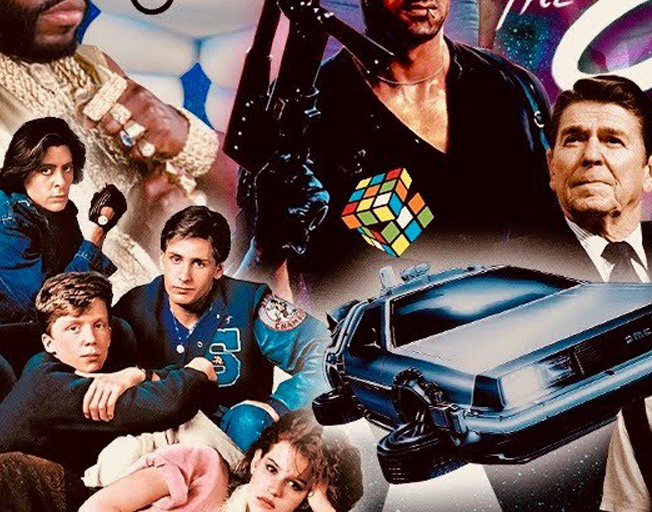 A recent survey asked 1000 people what the best decade was for culture in America and the most common answer was … "Not Sure."
That's right the highest percentage in seven out of the 10 questions was "Not Sure."
With that in mind here are the decades that got the highest percentage in the 10 categories.
Best Music:
1980s at 18%
Best Movies:
1980s at 17% (Not Sure 18%)
Best TV:
202s at 20%
Best Fashion:
2020s at 16% (Not Sure 23%)
Best Literature:
1940s or earlier at 15% (Not Sure 35%)
Best Radio Programming:
1970s & 1980s at 13% (Not Sure 22%)
[2020s (aka NOW) came in close at 12%]
Best Food:
2020s at 25% (Not Sure 28%)
Best Visual Art:
2020s at 13% (Not Sure 35%)
Best Culture Overall:
1980s at 14% (Not Sure 23%)
Best Decade to Live In:
2020s at 19%
So not counting the "Not Sure" factor, right now, the 2020s was picked tops in five categories. It seems that most Americans prefer living in the here and now.
The 1980s was tops in four. Apparently, the second choice for most Americans would be to go back to boom boxes, CDs, music videos, preppy clothes, yuppie cars and mullet haircuts.
By: Buck Stevens