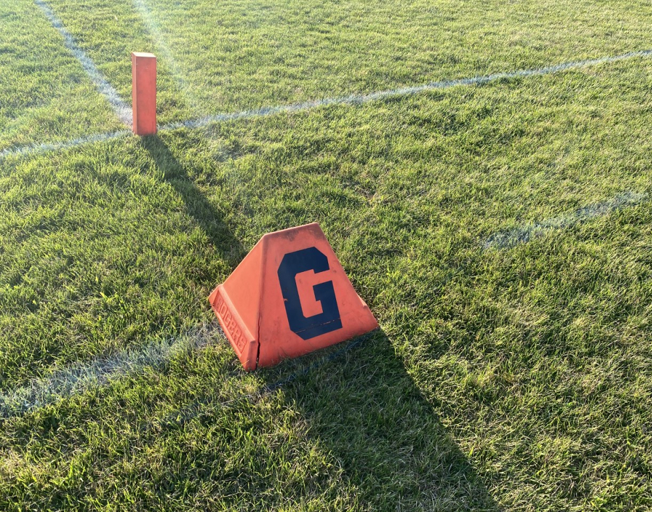 We want to wish the best of luck to the three local Central Illinois high school football teams in this weekend's 2023 IHSA Playoffs Semifinal games!
Maroa (M.-Forsyth) will be playing in Class 2A. Washington will be playing in Class 6A. Normal Community will play in Class 7A.
The teams that win this weekend will advance to the State Championship Game in their divisions. Those games will take place Thanksgiving weekend at Illinois State University's Hancock Stadium right here in Normal, Illinois. Let's all hope that those championship games will include our local teams!
Below are the times and locations of the games for our local teams. You can see all of the 2023 IHSA Football Playoff information here.
By: Buck Stevens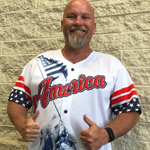 CLASS 2A
Maroa (M.-Forsyth) (12-0) at Wilmington (11-1), Sat., Nov. 18, 4:30 pm
CLASS 6A
East St. Louis (Sr.) (10-2) at Washington (11-1), Sat., Nov. 18, 1:00 pm
Class 7A
Normal (Community) (12-0) at Downers Grove (North) (10-2), Sat., Nov. 18, 2:00 pm