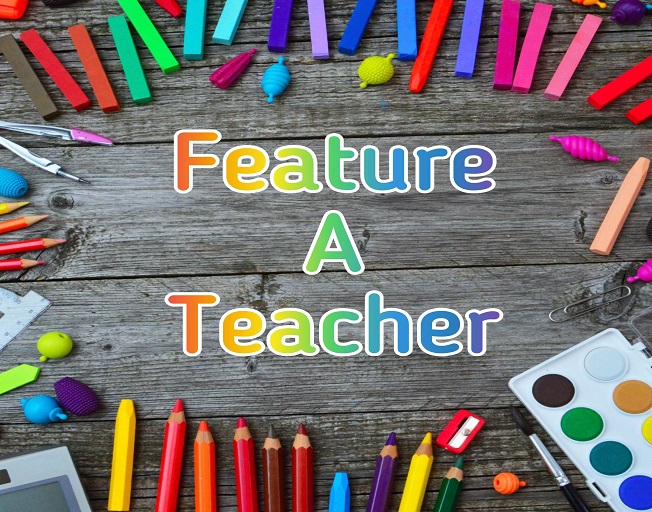 B104 wants to help our Teachers! Every week Faith will "Feature a Teacher" in hopes to help them get supplies for their classroom.
The school year is in full swing, and B104 wants to "Feature a Teacher!" Every year teaches spend an insane amount of their own money buying school supplies for their classrooms, and we want to change the game!
If you are a teacher (or know a teacher) and are tired of spending your own money, WE WANT TO HELP!
Submit the form below for your classroom!
Every Monday Faith will randomly choose a different local teacher that we can all get together and support!
Got a list?
Submit it below!
Feature a Teacher, with Bloomington-Normal's #1 Country, B104!