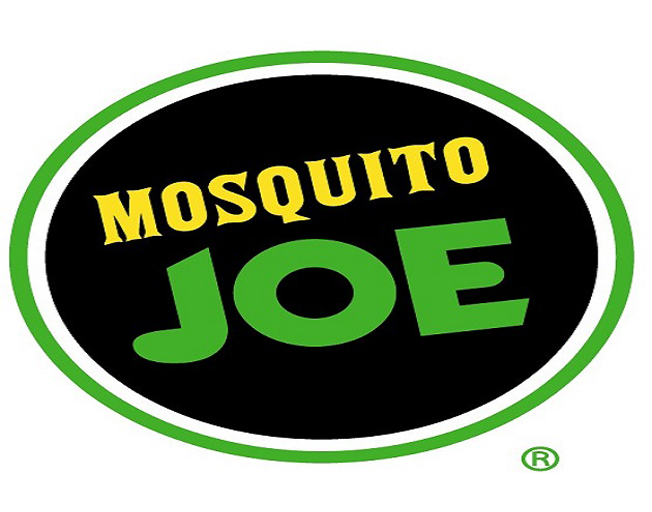 The Good News: Warm weather is returning.
The Bad News: Mosquito will also be returning.
The Great News: You can WIN a "Mosquito Free Summer!" from Mosquito Joe!
When you are on the patio, deck or in your backyard and mosquitoes crash the party, things go south fast. Well, how about receiving FOUR MOSQUITO TREATMENTS for a "Mosquito Free Summer!"
Our friends at Mosquito Joe want to give you treatments in the months of June, July and August this summer, valued up to $400!
JUST CLICK HERE and complete the 'Request A Quote Form', and this will be your submission with Mosquito Joe, no purchase necessary to win the Prize. Prize awarded and executed by Mosquito Joe of Peoria-Champaign.

309-463-8071