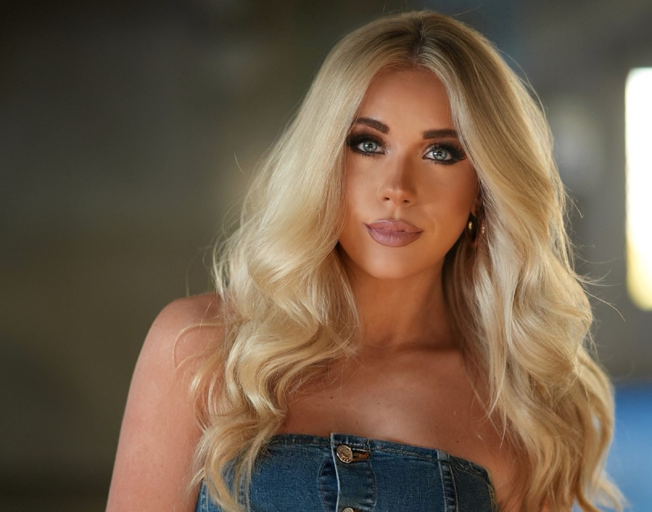 Megan Moroney is a 25-year-old singer-songwriter from Savannah, Georgia. Georgia and Tennessee are huge rivals in the college sports world. So why is her debut single titled "Tennessee Orange"?
"So 'Tennessee Orange' is about me being a Georgia girl. I was born and raised in Georgia and I graduated from the University of Georgia. And, I moved to Nashville for music and I met and fell for a Tennessee boy. So, this is kinda my version of a love song," Megan explains.
There's even a clip of Megan as a little girl cheering for the Georgia Bulldogs at the start of the music video for the song. I guess she had to make sure everybody knew where her true allegiance is.
"Tennessee Orange" is climbing the country charts at #17 on the Billboard Country Airplay singles chart this week. The song will be on Megan's debut studio album titled Lucky. That album is scheduled to be released May 5th.
Do you and your special someone cheer for different teams? If so, which ones?
By: Buck Stevens