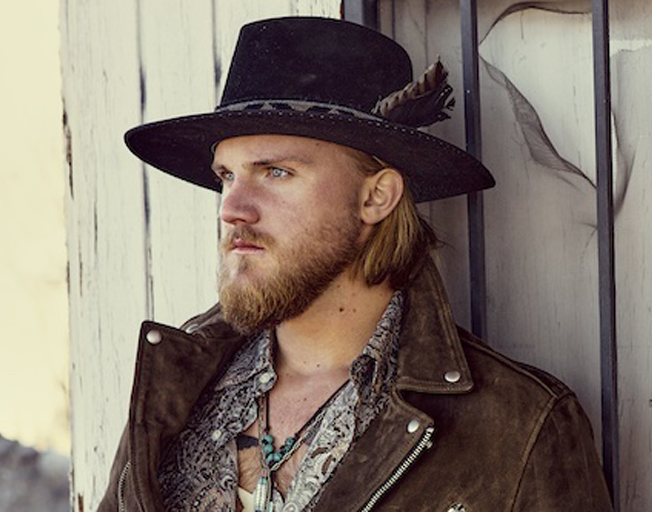 When Jackson Dean was old enough to work, he started working by his dad's side as a brick layer. Jackson did not mid the hard work at all and was content to do what dad did. However, his dad did all he could to encourage Jackson to follow a different path by using his talent for a career in music.
"I think he saw that I had a pretty good taste in what I wanted to do. He saw that I wasn't up here to do 'Hey girl' songs. It was much bigger than that, and I think he saw that I could make a future out of it. And I think that he saw that it was something that I really loved. Cause nobody in my family had ever done anything like that before. Nobody. Nobody that we know has done anything like what I'm doing. But I can tell you for a fact he did not want me to be a bricklayer. If you ever get the chance to meet my dad, he's fallin' apart. His knees are shot, rotator cuff surgery twice, and carpal tunnel. His back is shot, and he doesn't want that for us."
Jackson's dad seems to have been right. Jackson just announced that he will be releasing a Live at the Ryman album April 14th. The project will feature eight live performances from the historic stage of the Ryman Auditorium. You can pre-order or pre-save the album now on your favorite music service.
By: Buck Stevens