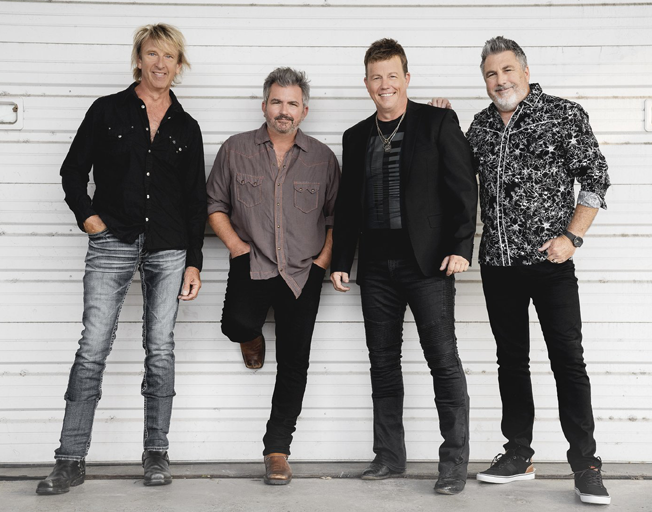 B104 wants to give you tickets to see Lonestar in concert at the Bloomington Center for the Performing Arts (BCPA)! Listen and win all week with Buck in the Afternoon!
This iconic country band will be at the BCPA Friday, March 17th. You can watch live as Lonestar performs hit songs like "No News," "Come Cryin' To Me," "Everything's Changed," "Mr. Mom," "Amazed" and many more! Get concert and ticket details here.
Monday (3/6) through Friday (3/10) listen at 3:20pm with Buck Stevens on B104. When you here him give you the cue to call in, be caller #9 at 309-821-1041 and you win two tickets to the concert!
It's just that simple. Listen and win tickets to Lonestar at the BCPA with Bloomington-Normal's #1 Country, B104!