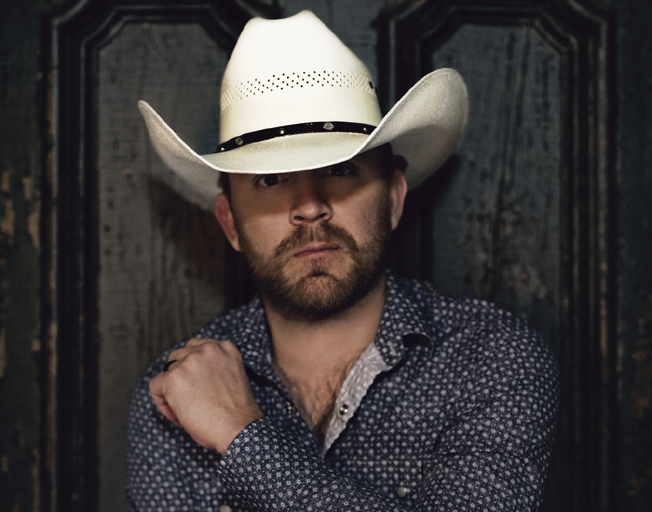 Justin Moore's youngest child, and only son, South has been going to kindergarten this year. We wondered how South is doing?
"South, he started kindergarten. It's really kinda hard to see how they're doing, but he hasn't gotten in trouble. You know, he's kind of with a wild group, him and his three or four buddies that we go to church with and he's gone to preschool with. We were talkin' as parents, going, 'Man, this is a wild group. They're not ever going to shut up, they're gonna get in trouble, get their name on the board for talkin' all the time.' Cause they're all young, too. They're kindergartners that literally turned five right before school started. But he seems to be doing really good. He's writin' his name, and he seems to be enjoying school, which I was concerned about, 'cause he's used to hangin' out with me all day every day when I'm home. But he's done really good. I think it was harder on me initially than it was him, quite frankly."
Was it harder on you or your child when they started going to school?
By: Buck Stevens