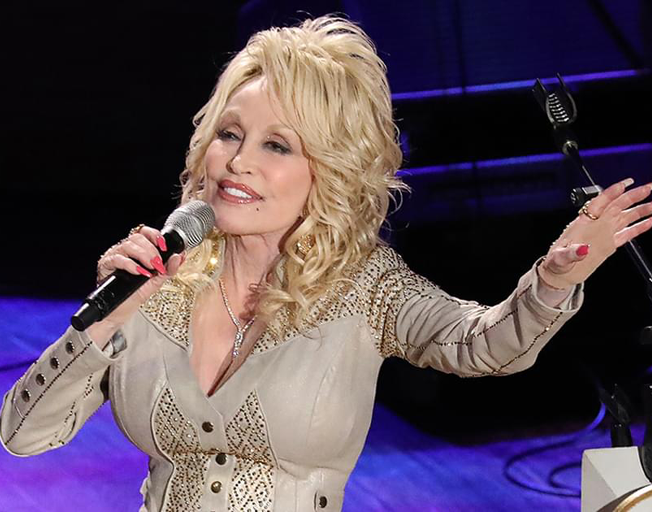 Dolly Parton says boobs are a requirement.
Reports indicate a Dolly Parton biopic may be coming and in a new interview, Parton was asked about what actress should play her.
Dolly responded, "Well I don't know. I think when it gets to that point we'll be auditioning a lot of different people. And we'll just have to see. She would need to have my spirit, I would think. She'd have to have a lot of that fire and spunk. And she'd have to have some boobs, of course. Whether they were homemade or whether they were real."
Who do you think would be good to play Dolly Parton?