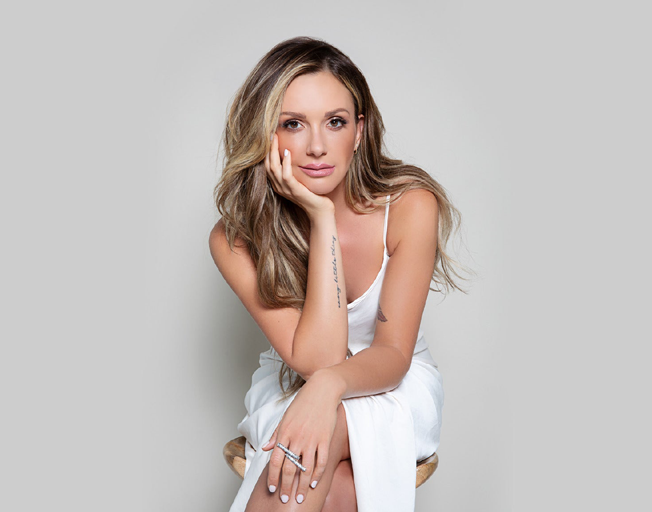 Carly Pearce admits she once got in a bit of trouble on the road, but has since has deleted the tweet in which she revealed there was once a warrant out for her arrest. 
Carly shared the wild story in a video on Twitter…
She received a ticket back in 2017, after being pulled over for speeding. "I could tell he was really annoyed, but we had to get to the show, so I didn't look at the speeding ticket until I got to the venue a few hours later and realized I had a reckless driving ticket," Pearce goes on to say. "So, I paid the ticket and thought nothing of it." 
"Because I did not go to traffic school or pay the full amount of my ticket. Because I did not realize that it is a big offense if you are reckless driving. You're never gonna believe it, but the cop was a country fan," she explains. "And I bartered my way to pay the ticket and give him tickets to my show, and he dropped the warrant, or the charge, or whatever you wanna call it. So that police officer in Kentucky, thank you." 
It's probably for the best that Carly didn't get too specific, but she does warn others it's best to obey traffic laws.
"The moral of the story, y'all, is be aware of the speed limits where you're going. And, it pays to be a country singer sometimes," she concluded, winking at the camera.
The video has since been deleted, but still a funny story to share.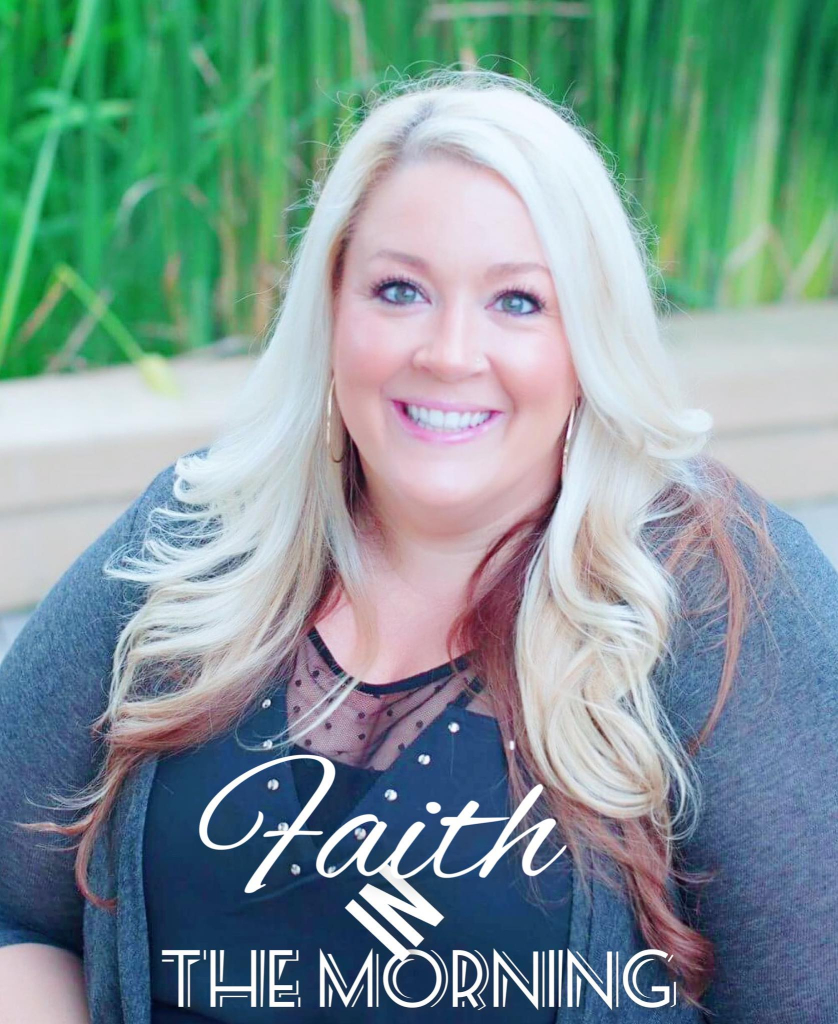 1-23-23