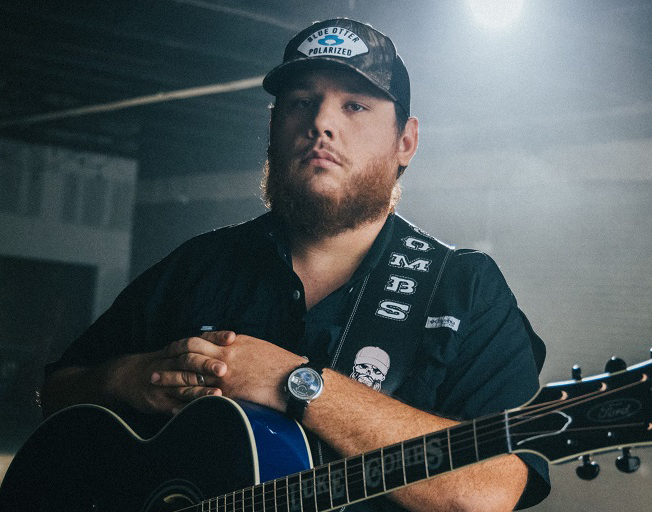 GET EXCITED because new Luke Combs music is coming in the form of a BRAND NEW ALBUM!
Last night, Luke announced on social media that he would release a new album this spring (Wednesday, January 4th). He merely wrote "New album. 18 songs. March 24." 
The album will likely include several songs Luke has teased on social media, including "Growin' Up and Gettin' Old," "Tattoo On A Sunburn," and "Five Leaf Clover."  
The new project comes after Luke's CMA-winning Album of the Year, Growin' Up, was released last June, and is also up for a number of Grammy's on February 5th!
Can't wait!!!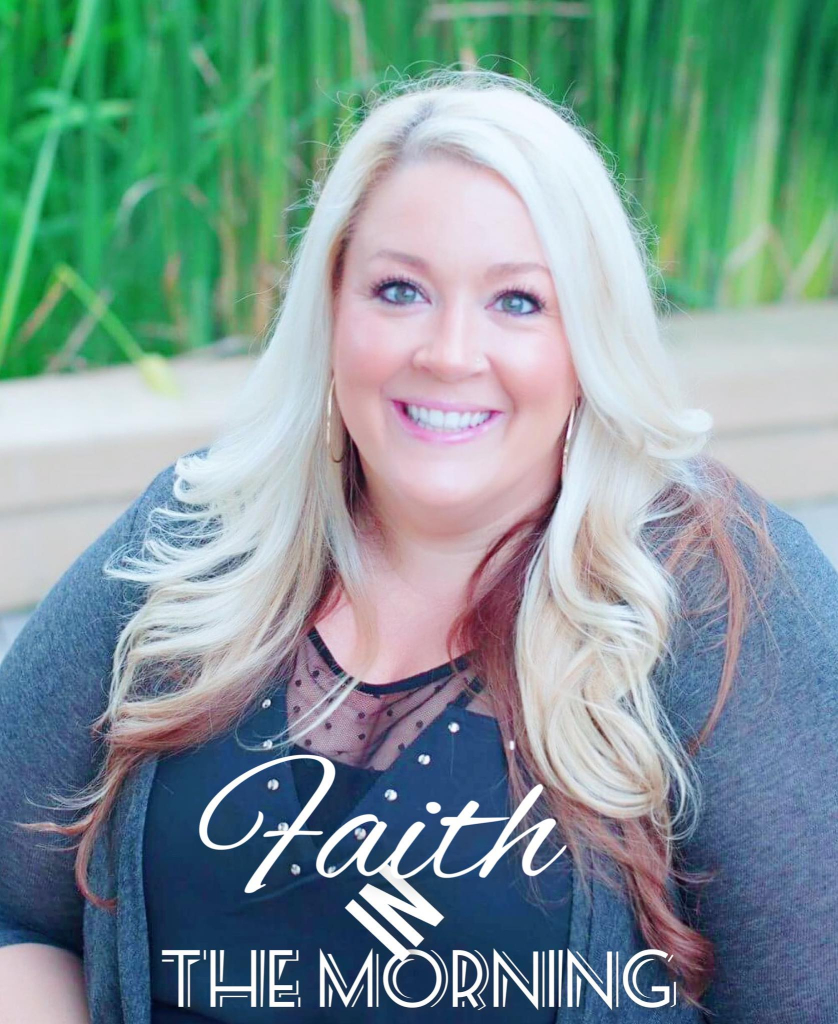 1-5-23