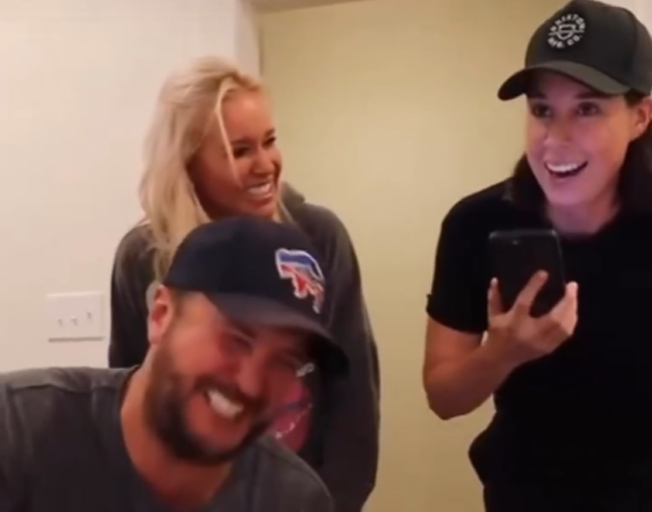 Luke Bryan's mother, LeClaire was the victim of another day of Pranksmas as Luke and his wife, Caroline, tap TikTok comedian Danae Hays for their latest prank.
Hays has made a name for herself by doing prank calls on TikTok, posing as a character named "Sharon."
Sharon called LeClaire to say she had some scandalous photos of Luke and would send them to Nashville if LeClaire didn't speak with her.
LeClaire wastes no time calling Luke to find out what's happening; after a few NSFW minutes, Luke tells his mother that she has been pranked.
Click here for the hilarious video.
When was the last time you were pranked?