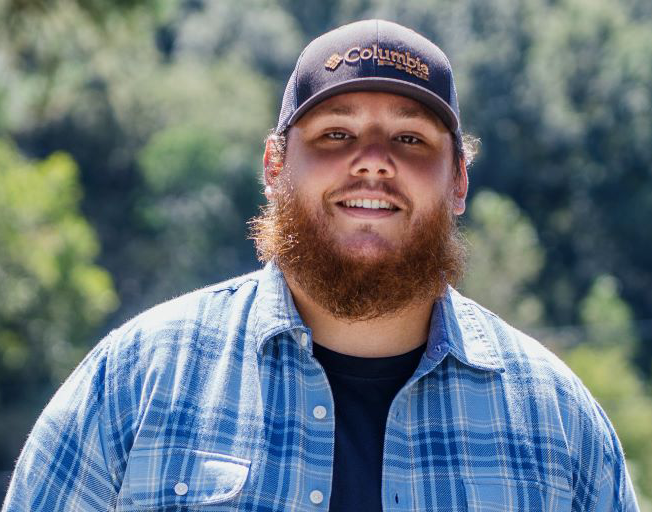 Luke Combs played a practical joke on his tour partner Jordan Davis in Oklahoma City to cap off his "The Middle of Somewhere Tour." The prank involved dirt. A lot of dirt.
Jordan is known best for his big hit "Buy Dirt" with Luke Bryan, so during the tour Luke Combs heard those two words "buy dirt" over and over and over again.
So, Luke (Combs) decided to turn it into a practical joke, and to do that he needed to "buy dirt", and a lot of it, literally.
"For the last three or four months, all I hear about is buying dirt," he said. "So I got you some." 
Combs pointed to the board above him, showing him and his crew bringing a pallet of dirt to Davis' dressing room. They then piled dirt in front of his door without his knowledge. It took awhile for Jordan to dig his way out, but it was all in great fun.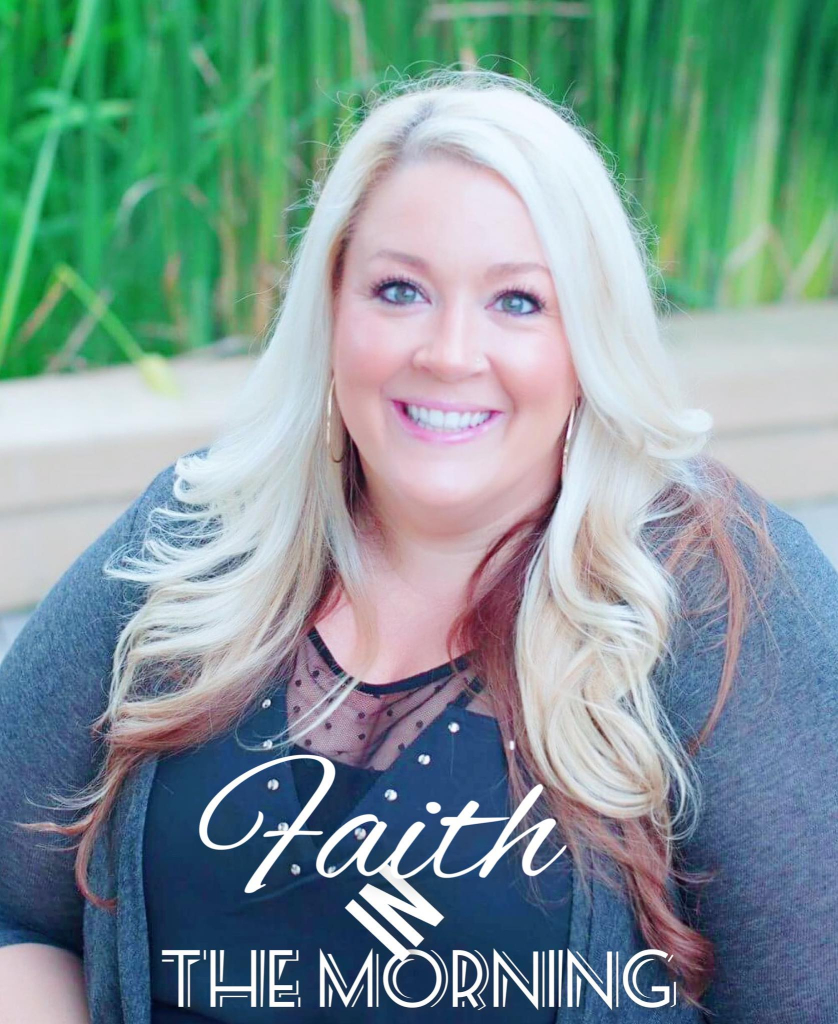 12-13-22