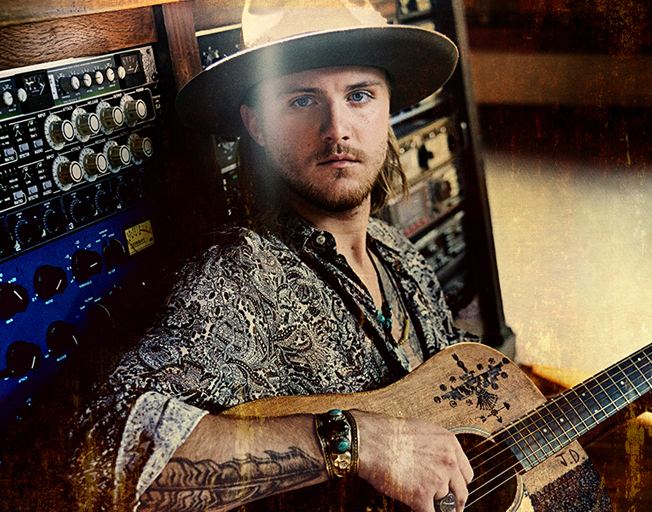 Last week Carly Pearce helped Jackson Dean check a box on his bucket list.
Carly invited Jackson to open for her at Nashville's historic Ryman Auditorium, also known as "The Mother Church of Country Music." Performing at The Ryman fulfilled a promise Jackson made to himself seven years ago.
"So, the first time I ever came to town I was 15, and I wanted to go to the Ryman. That was one bucket list place for me to play, and I'll tell you why. We saw Jamey Johnson and Alison Krauss, just the two of them, which was amazing. Nobody wanted to breathe. It was me and my mom and my dad up in the nose bleeds up there, and it was just amazing. And I remember watching him standing on the circle at the Ryman playing 'Dreaming My Dreams with You,' and Alison, halfway through, just walks out and just accompanies him, and it was just breathtaking. The next day, we went and did a tour of the Ryman and I was walking through the green rooms, and dude goes, 'Yeah, this was Chris Stapleton's green room the other night.' And I love Chris Stapleton. I was an uber-fan at that time and I was like, 'Oh my God, this is awesome!' And I walked out on the circle, and I just kind of stood there for a good minute or two. And I just said to myself, 'I'm gonna play here one day, right here.' And since then, that's all I could really think about for a while after that."
Opening for Carly last week at The Ryman allowed Jackson to cross off an item on his career bucket list. I'm sure many more items will be crossed off in the years to come.
By: Buck Stevens