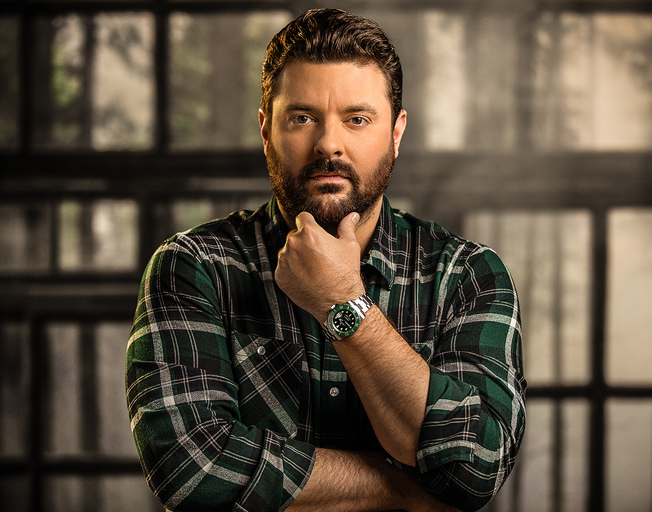 The 57th ACM Awards are just under two weeks away and Chris Young says that he has a reason to feel lucky about his chances this year.
"So my lucky number is seven. Somebody just told me it's the 57th ACM Awards, seven nominations, and it's on the 7th. So, I'm gonna count those three sevens as good luck, 'cause in Vegas that pays out pretty good."
Good Luck to Chris and Kane Brown, a couple of "Famous Friends" up for some ACM Awards.
The 57th ACM Awards will take place Monday March 7th from Las Vegas only on Amazon Prime Video.
By: Buck Stevens