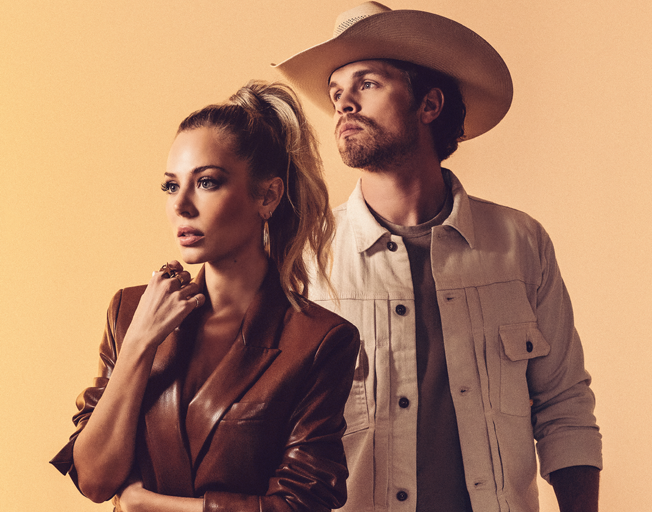 Dustin Lynch and MacKenzie Porter are starting 2022 where they ended 2021 … at #1!
Dustin's latest single "Thinking 'Bout You" featuring MacKenzie spent the last four weeks of 2021 in the number one spot on the Billboard Country Airplay singles chart.
That chart is showing the song remaining at the top for a fifth consecutive week to start off 2022.
"Thinking 'Bout You" is Dustin's eighth career number one and the first for MacKenzie on the U.S. charts. She has scored three #1 country singles in Canada.
Listen for "Thinking 'Bout You" by Dustin Lynch featuring MacKenzie Porter on Bloomington-Normal's #1 Country, B104.
By: Buck Stevens