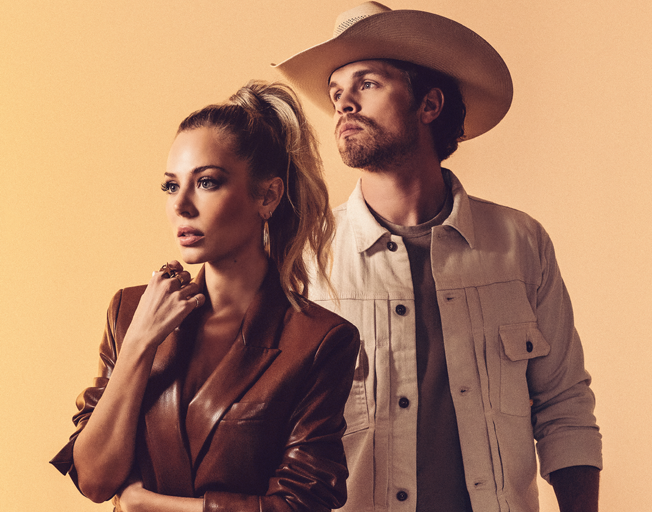 Dustin Lynch wrote the song "Thinking 'Bout You" with Andy Albert, Hunter Phelps, and Will Weatherly. Dustin recalls when they realized the song could be a duet.
"We realized, after we got to the chorus, wait a second, this is the duet moment we've been looking for. We can have the girl on the other end of the line, and her come in on the second verse, and now it's a conversation. And I do think that's why it's so approachable and people relate to it. Because, you're thinking about somebody and those phone calls can go on to be life changing sometimes."
"Thinking 'Bout You" by Dustin Lynch featuring MacKenzie Porter is sitting at number two on the Billboard Country Airplay singles chart for this week. It is poised to give Dustin his next chart-topper and MacKenzie her first number one on the US country charts.
Listen for the hit song on Bloomington-Normal's #1 Country, B104.
By: Buck Stevens