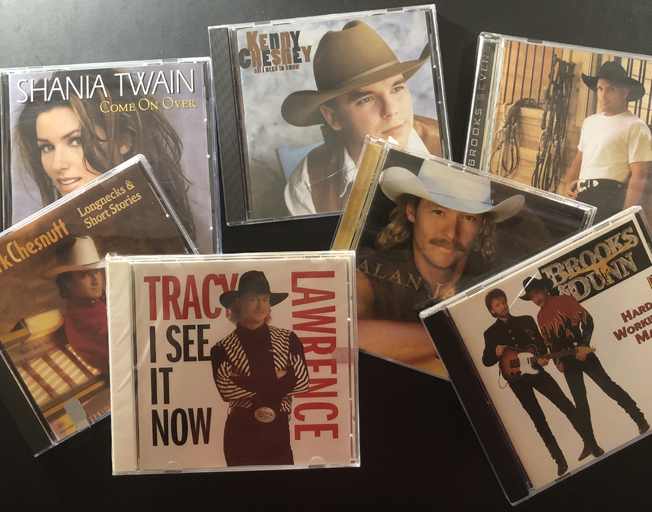 According to recent data collected by Spotify, Gen Z's are big fans of '90s country.
People born between 1996 and the late 2000s are considered to be in the Gen Z category.
Spotify data indicates that listeners between the ages of 19-24 are streaming their '90s Country playlist which includes songs by Trisha Yearwood and Diamond Rio.
Additionally, the Gen Z's have created 89 million playlists that all feature country hits from the 1990s.
Who is your favorite country artist from the '90s? Are you a Gen Z and love '90s country?