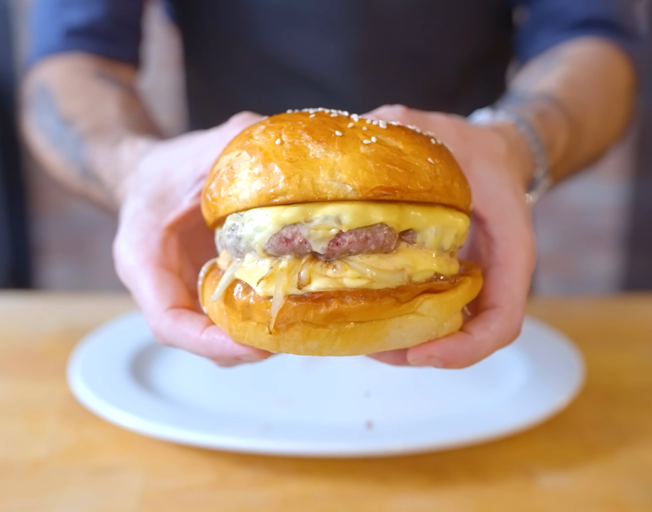 Today (9/18) is national cheeseburger day. If you want to celebrate and save some money at the same time, here are some places to do that.
A poll for National Cheeseburger Day found that 82% of Americans love them. That same poll found that the preferred cheese on a burger is American (66%). Cheddar came in a close second (65%). Rounding out the top five is Swiss (43%), Pepper Jack (40%) and Provolone (31%).
Here are five fast-food restaurants to get specials for National Cheeseburger Day…
McDonald's: Double cheeseburgers are 50 cents today through their app.
Burger King: Deals for the next three days. Today, reward members get a free cheeseburger with any purchase. Tomorrow, it's a free Whopper Jr. On Wednesday, Whoppers cost $3.
Wendy's: Through Friday, Junior Bacon Cheeseburgers cost one cent with any online purchase.
Dairy Queen: Free cheeseburger with any order of $1 or more.
White Castle: Buy-one-get-one sliders through Wednesday, but only one per customer.
By: Buck Stevens