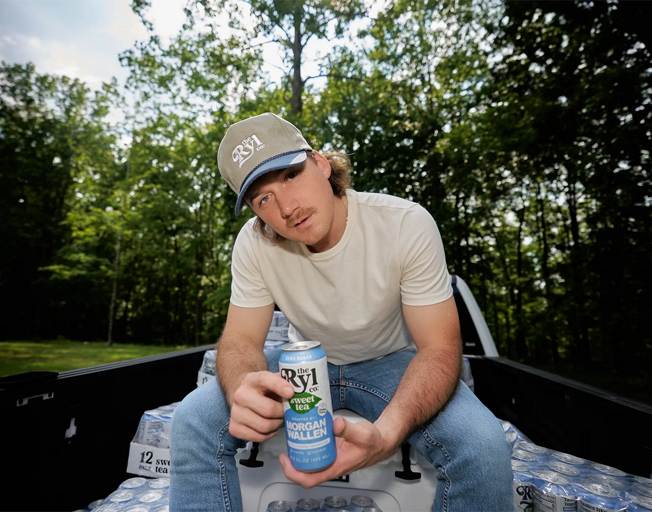 Many successful country artists have their own signature booze. Morgan Wallen is not eliminating the under-21-crowd by having a signature sweet tea.
Thursday (5/26) Morgan announced his collaboration with the Ryl (pronounced "real") Company to release his own signature sweet tea. Morgan is a native of east Tennessee and calls his zero-sugar beverage the "Taste of Tennessee."
The website drinkryl.com states…
Savor the taste of Tennessee with this zero-sugar, 5-calorie delight! Crafted without artificial ingredients, it's a guilt-free pleasure. Packed with 200mg of tea polyphenols, it's a refreshing boost of antioxidants. Plus, our 100% recyclable packaging ensures a sustainable sip. Indulge in the essence of Tennessee while maintaining a healthy lifestyle. Pure sweetness, Nashville-style!
A one-time 12-pack purchase of the beverage is $29.99. With a subscription that price drops to $25.49. However, the drink is already Sold Out on the website. You will have to keep checking back if you want to order some.
What is your favorite drink in the summertime?
(Photo courtesy of drinkryl.com)
By: Buck Stevens