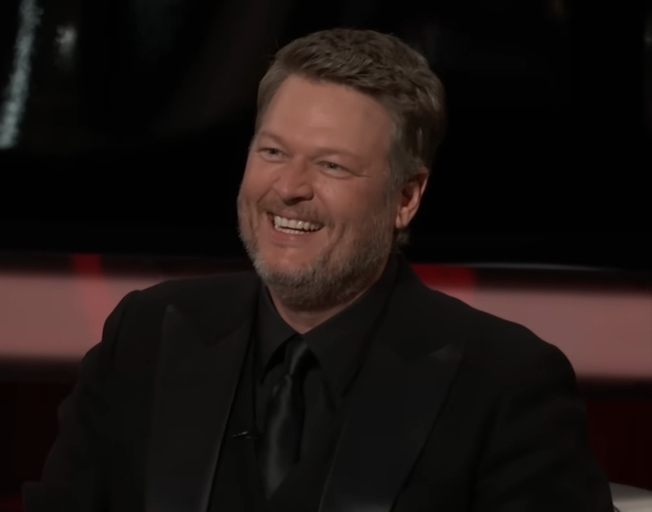 Last night (5/23) was the Season 23 Finale of The Voice and Blake Shelton's final show as a coach.
Blake was the only remaining original coach from season one 12 years ago. He has been the only coach to be a part of every season to this point.
Many of the coaches that Blake has worked with on the show recorded video messages for his last show.
Blake is the winningest coach on The Voice with nine wins on the show: Jermaine Paul (Season 2), Cassadee Pope (Season 3), Danielle Bradbery (Season 4), Craig Wayne Boyd (Season 7), Sundance Head (Season 11), Chloe Kohanski (Season 13), Todd Tilghman (Season 18), Cam Anthony (Season 20) and Bryce Leatherwood (Season 22).
It was pointed out that Blake has pushed his button over 600 times on the show and worked with some 300 artists. Many of those artists returned last night to pay tribute to their coach and friend on his last show.
Blake Shelton has been a huge part of the success of The Voice for the past 12 years and 23 seasons. The show will definitely not be the same without him. Thanks for the fun, the music and the influence on the up-and-coming stars through the years Blake!
By: Buck Stevens