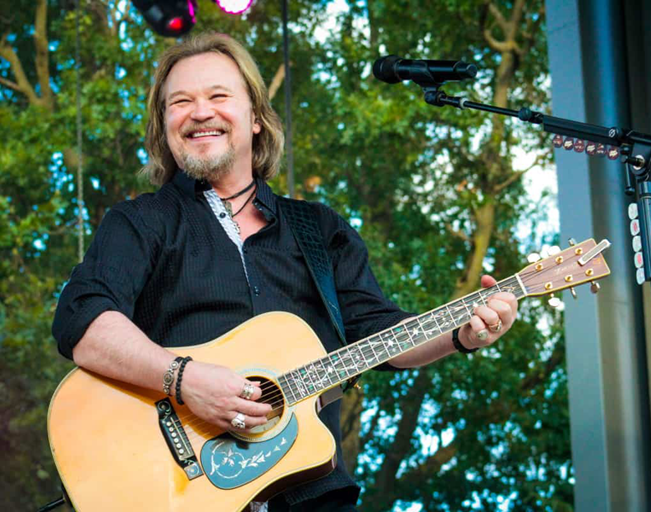 B104 has your chance to win tickets to Country Music Icon Travis Tritt!
Travis Tritt will be at the Devon Lakeshore Amphitheater in Decatur with special guests War Hippies Friday, June 2nd. Get concert and ticket details here.
All week (5/15 through 5/19) listen to Buck Stevens at about 2:20pm for the cue to call in. When you hear it, be caller number nine at 309-821-1041 and you win two tickets to the concert.
It's that simple. Listen and WIN with Bloomington-Normal's #1 Country, B104!
(Photo courtesy of Travis Tritt)