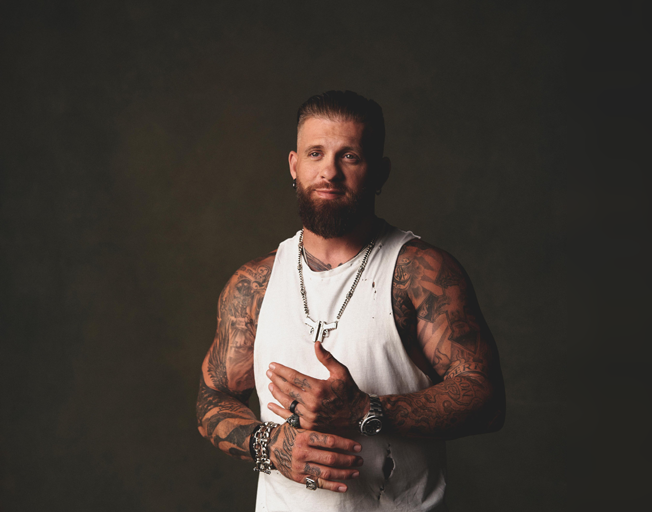 If you have seen Brantley Gilbert recently, (in person or any recent photos) like on his new So Help Me God album, you might have noticed he is looking in great shape.
Brantley has grown his hair out some. He is looking more fit and muscular and has slimmed down. Brantley shares how and what inspired this change.
"I will say, like I'm eating different and livin' different, and a lot of that's kinda inspired by my wife. My wife is a health nut. And you know, after Covid I was walkin' around with a little bit of a dad bod. I had the gut goin' on, and my wife's just lookin' fire hot, and a boy had to check his self, you know. Get back to fightin' shape."
Have you gotten back in to being healthy and working out recently?
By: Buck Stevens