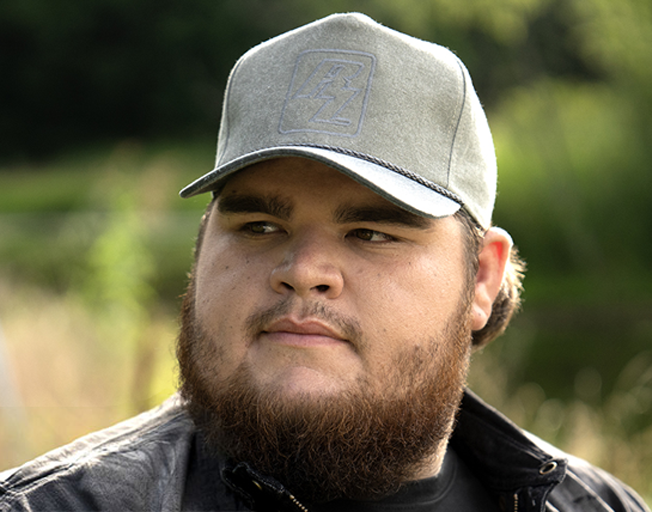 Shane Profitt was born and raised in small town Columbia, Tennessee, so there's a lot of the country and the world he's experiencing for the first time since signing his record deal. One of the things he'd enjoyed sharing on social media are his first experiences with different types of cuisine.
"The Indian food and the sushi and all that stuff, I'm actually a really open-minded person, and I enjoy seein' what everybody eats overseas and different parts of the country. Because you sit down to a meal in California, chances are you're not gonna have mashed potatoes and gravy and fried chicken, like I would at my house for Sunday dinner. So, it's really cool to see how people live."
Shane will get more chances to try new cuisine as he continues traveling all over the U.S. this year promoting his debut single, "How It Oughta Be." You can check out his tour schedule on ShaneProfitt.com.