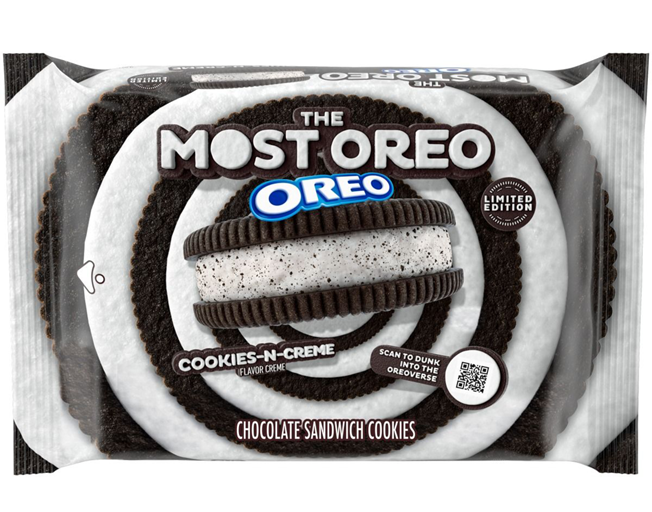 Oreo is releasing a new limited-edition cookie that is named "The Most Oreo Oreo."
The new Oreo has more filling than the "Double Stuf Oreo". The filling is also mixed with crushed Oreo pieces.
"The Most Oreo Oreo" will be available nationwide January 30th. If you can't wait, you can pre-order at Oreo.com.
What is your favorite Oreo flavor?
By: Buck Stevens