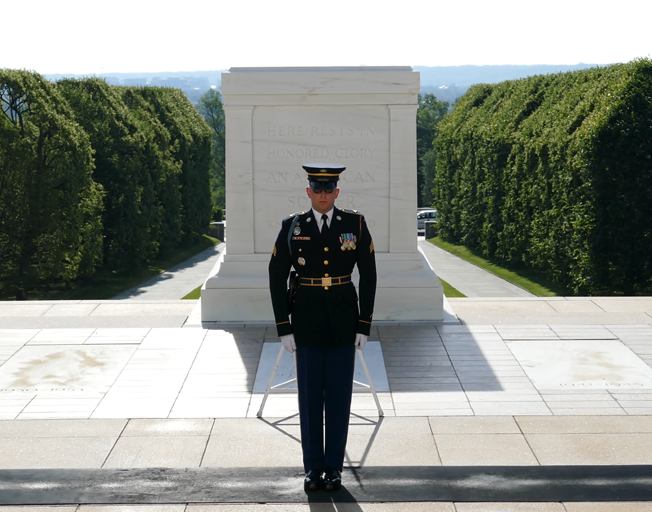 In a recent survey people were asked what their least favorite and favorite U.S. landmark was.
Out of 30 choices the Hollywood Sign ranked highest on the LEAST favorite list. The Brooklyn Bridge was next on the least favorite list followed by Times Square and the Hollywood Walk of Fame.
Arlington National Cemetery ranked number one as the FAVORITE U.S. landmark. Mount Rushmore, the National Mall in D.C., the Pearl Harbor National Memorial and the Statue of Liberty all tied for second place on the favorite list.
What is your favorite U.S. landmark and have you visited it?
By: Buck Stevens