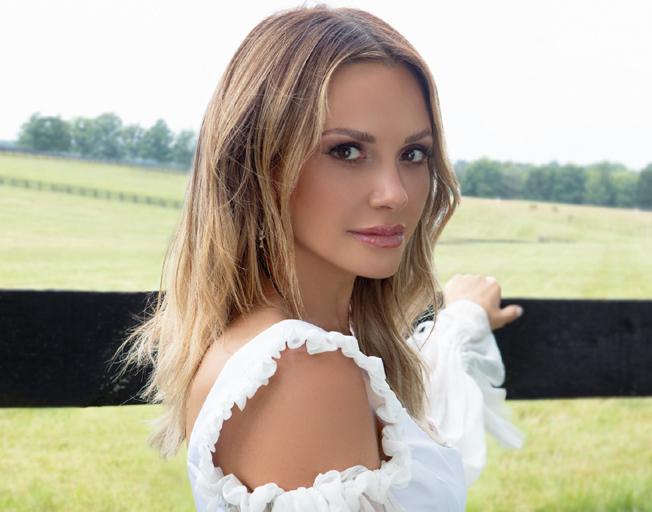 Carly Pearce is excited to be kicking off the New Year with her latest single, "What He Didn't Do," sitting in the top 15 on the charts, and she's also excited to be kicking off 2023 with a trip to Mexico to finally get to be part of Luke Bryan's annual "Crash My Playa" event in a couple of weeks.
"I've been telling Luke for years I want to go to Crash My Playa. And so, he told me, 'Alright, you're gonna go. I promise, I promise.' I always have FOMO that I'm not there, and so I'm really excited to go. Luke is one of the craziest, funniest people I've ever met in my life, so I can only imagine what you do when you get Luke down with tons of tequila and a beach. So, I can't wait."
Carly won't have to imagine much longer what Luke Bryan on a beach with tons of tequila is like. She'll get to experience it firsthand when she heads to Riviera Maya, Mexico for her first "Crash My Playa" experience, January 19th – 22nd.