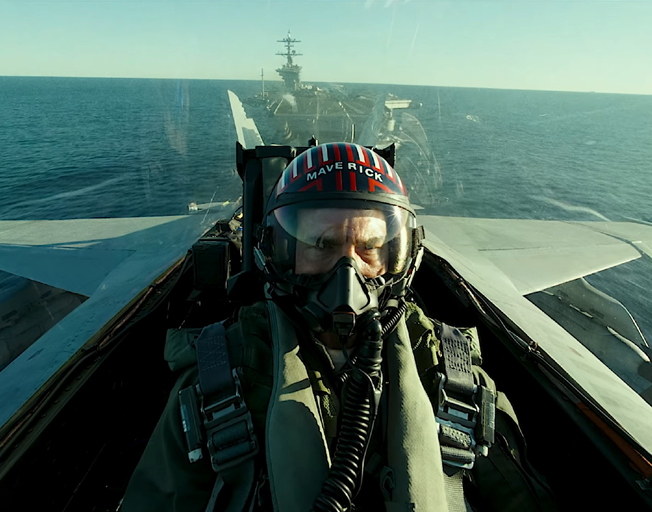 Paramount Pictures has announced that Top Gun: Maverick will return to theaters nationwide for a limited two-week engagement.
The sequel will return to the big screen and Imax from December 2nd through December 15th.
The film is already the highest-grossing movie of the year, bringing in $1.48 billion worldwide.
Have you seen Top Gun: Maverick? What other movie from this year would you like to see in the theater again?