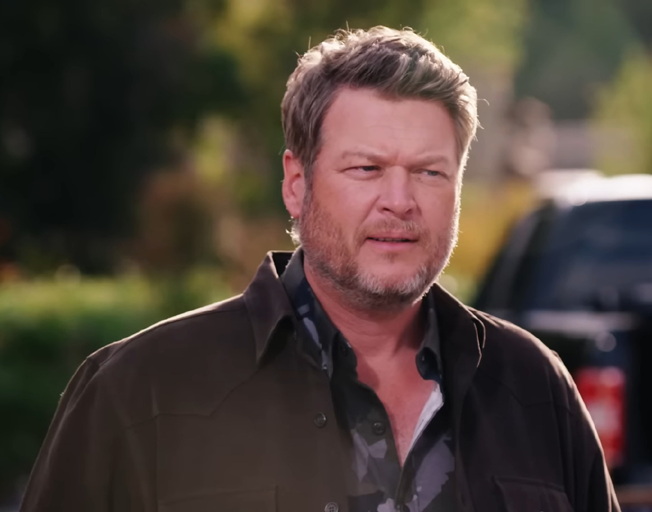 Last night (11/29) on season 22 of The Voice we found out which eight artists made the semi-finals. We also got a sample of what to expect on Barmageddon.
During last night's episode we found out the seven artists that advanced by America's vote to the Top Eight to compete in The Voice Semi-Finals. Among those were Team Blake members Bodie, Brayden Lape and Bryce Leatherwood.
We also got a sample of what kind of games will be played on the new Blake Shelton-Carson Daly celebrity game show Barmageddon. The coaches competed in a game called "Keg Curling" as you can see below.
Barmageddon will be hosted by Blake, Carson and WWE Hall of Famer Nikki Bella. The show will air on Mondays at 10 p.m. central time (11 p.m. eastern time) starting December 5th on USA.
Now back to The Voice Top 10 results. The bottom three in voting were Team Blake's Rowan Grace, Team Gwen's Kique and Team Legend's Kim Cruse. They all performed for the "Instant Save."
After the voting was over, it was Kim Cruse that won the "Instant Save" to claim the final spot in the Top Eight.
The semi-finals on The Voice will include three members from Team Blake, three members from Team Legend and one member each from Team Gwen and team Camila.
The Voice Season 22 Live Semi-Finals will air Monday, December 5th at 7 p.m. central time (8 p.m. eastern time) on NBC.
By: Buck Stevens