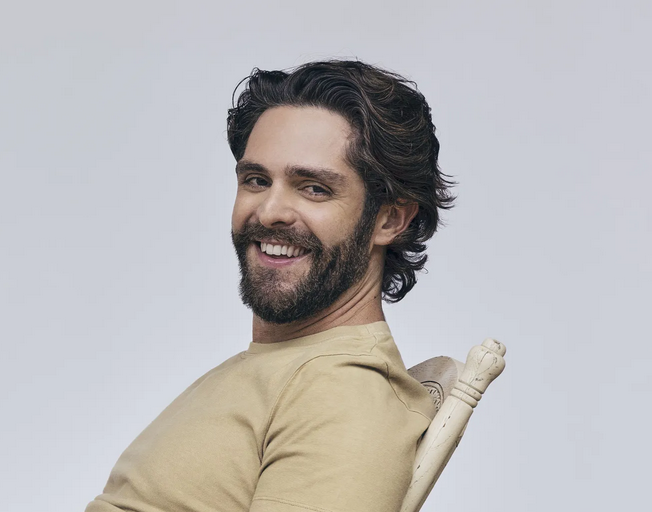 Thanksgiving is this Thursday (11/24) and Thomas Rhett has another number one song to be thankful for. "Half Of Me" featuring Riley Green has reached the top of the country radio airplay charts.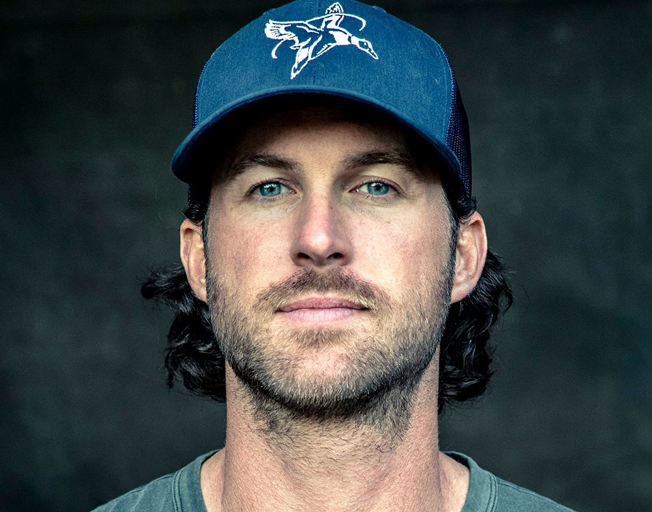 The Billboard chart has the song moving from #3 to #1 for this week. The Mediabase/Country Aircheck chart has "Half Of Me" moving from #2 to #1. This gives Riley green his second chart topper as a singer. Thomas Rhett has hit career milestone with the song.
Thomas Rhett's debut single "Something To Do With My Hands" was released 10 years ago this year. "Half Of Me" has become Thomas Rhett's 20th #1 single of his career. It's an accomplishment that Thomas Rhett almost can't believe.
"It is nuts. This is one of the simplest songs about beer that I think has ever existed, and I got to write this song with my dad, which is always really special. And getting to share this number one single with Riley Green is awesome, because 'Half of Me' is my 20th number one single as an artist. It's pretty quick, you know? I'm 32 years old. I feel so blessed to just have accomplished what we've gotten to do in the last 10 years, which is absolutely insane."
Congratulations to Thomas Rhett and Riley Green on their #`1 song "Half of Me"!
By: Buck Stevens