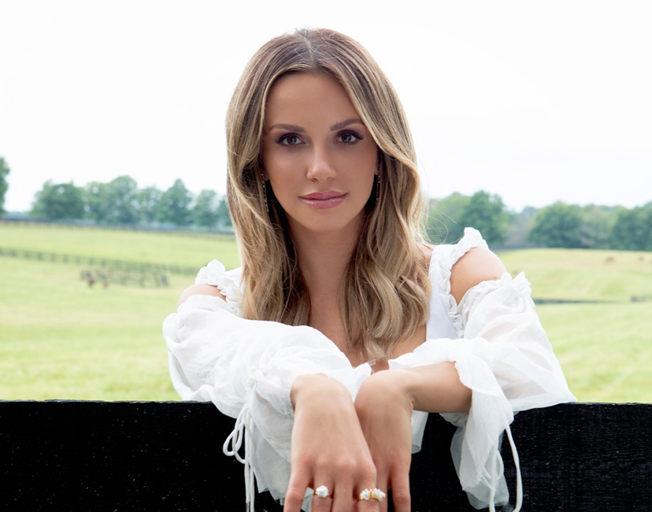 These last couple of months have been a whirlwind for Carly Pearce – including hosting the ACM Honors; being named one of CMT's Artists of the Year; playing two sold out shows at The Ryman; being inducted into the Kentucky Music Hall of Fame; releasing the stunning video for her latest single. "What He Didn't Do"; and most recently, winning CMA Musical Event of the Year with Ashley McBryde for "Never Wanted to Be That Girl."
Carly is definitely looking forward to spending some time with her family for Thanksgiving, and she already knows what she'll be putting on her perfect Thanksgiving dinner plate.
"Oooh, turkey, dressing with some gravy on it. I don't really like my turkey with gravy on it, but I want it with dressing. Cranberry sauce, some kinda sweet potato something, then all of the pumpkin pie. Like, all of it. I just want it all. A lot of times my mom makes a pecan pie for my dad and a pumpkin for me."
What is on your perfect Thanksgiving plate?