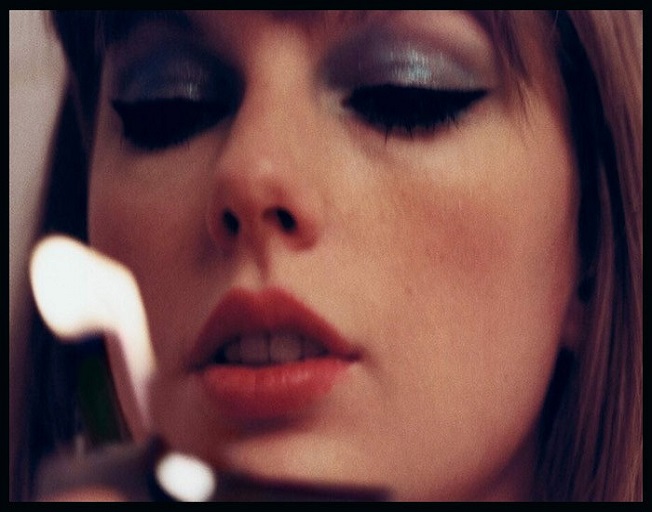 Fans hoping to get tickets for Taylor Swift's "Eras Tour" on Friday (Nov. 18) won't get the chance. The general public on sale has been canceled.
A note from Ticketmaster shares that "due to extraordinarily high demands on ticketing systems and insufficient remaining ticket inventory to meet that demand, tomorrow's public on-sale for Taylor Swift | The Eras Tour has been canceled."
The message was received poorly by fans already upset about issues encountered during the fan-only and Capital One presales.
"Your one job is literally to sell tickets to a lot of people," one fan wrote in the comments after Ticketmaster posted a tweet announcing the cancellation. 
With no general public on sale date, it's not clear how Taylor Swift and Ticketmaster will proceed. The singer has not said anything about the problems and fans are not necessarily happy about that either.
Fans vented their frustration Thursday over her "silence"…
One "longtime and loyal" fan tweeted her dissapointment, "I cant support you celebrating your Grammy noms and continuing to release remixes that fans are forced to buy while U stay silent on the @Ticketmaster disaster."
Another fan expressed anger over feeling like a dollar sign…
Hopefully Swifties will have better news in the future…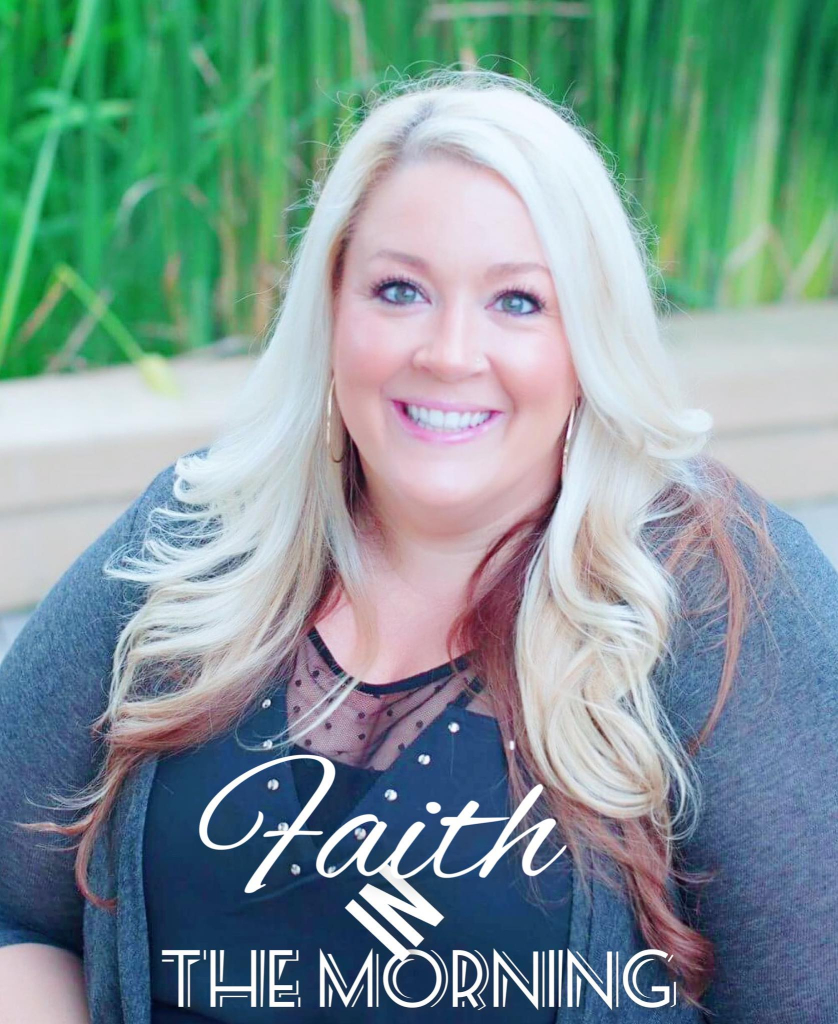 11-18-22