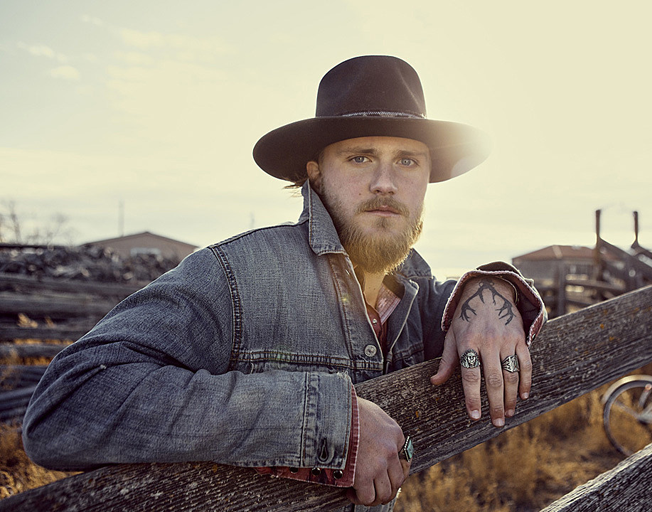 The rich soulfulness of a Jackson Dean's voice surprises a lot of people when they find out he is only 22-years-old. The grit and bluesy tone in his voice often elicits comparisons to Chris Stapleton. Jackson considers the ultimate compliment. However, he is not entirely surprised by the comparison because Chris has been such a huge influence and inspiration to him, especially some of Chris' early work as the lead vocalist for groups like The SteelDrivers and The Jompson Brothers.
"When I first really started figuring out what kind of music I liked and what I thought vocals should sound like, I was listening to The Jompson Brothers records, The SteelDrivers records, which are all him. One of my favorite songs of all time is 'Where Rainbows Never Die,' by the SteelDrivers. Best fiddle solo of all time, and one of the best vocals of all time, in my opinion. But I just listened to him and was just like, man, I wanna learn how to do that. I listened to him a lot when I was growin' up, and I think that's why people say that."
You can check out the debut album from Jackson Dean called Greenbroke (available everywhere you buy or download music) to compare his sound to that of the now six-time CMA Male Vocalist of the Year, Chris Stapleton.
By: Buck Stevens