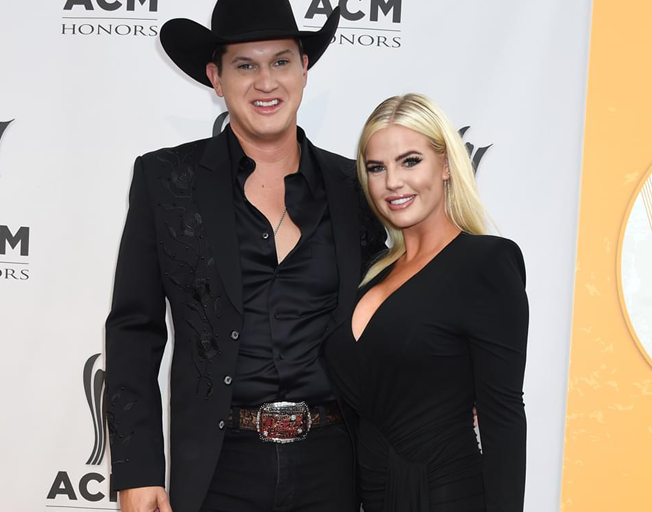 Jon Pardi and his wife Summer are about to have a "Pardi of three."
Jon and Summer just revealed to People that their will finally be first time parents in early 2023.
"I'm ready to start a new adventure with my wonderful wife Summer and our new little one — Pardi of three!" he said. "I'm really excited to meet our baby and to have someone to ride around the ranch with."
Summer had teased something last week, but nothing was confirmed until now.
Jon and Summer have been preparing for babies with their farm outside of Nashville, which includes dogs, cats, goats and cows, and Jon calls them his "Pardi Animals."
Summer says the dogs especially have been more clingy then ever before. "Everyone told us the dogs would be more clingy and protective over me, but they already never leave my side! I can't even go to the bathroom without them pawing at the door, and all four of them are sitting there waiting for me when I walk out," Summer jokes. "It'll be fun to see how they react to the baby."
So excited for these two and their expending family, "pardi of 3!"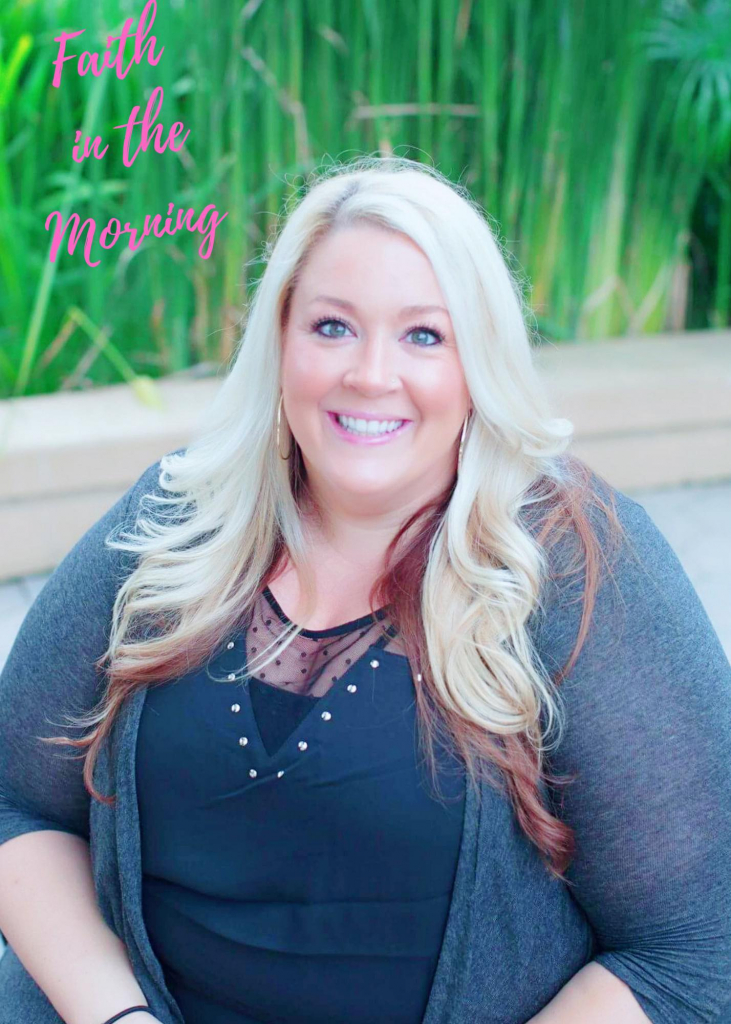 9-22-22