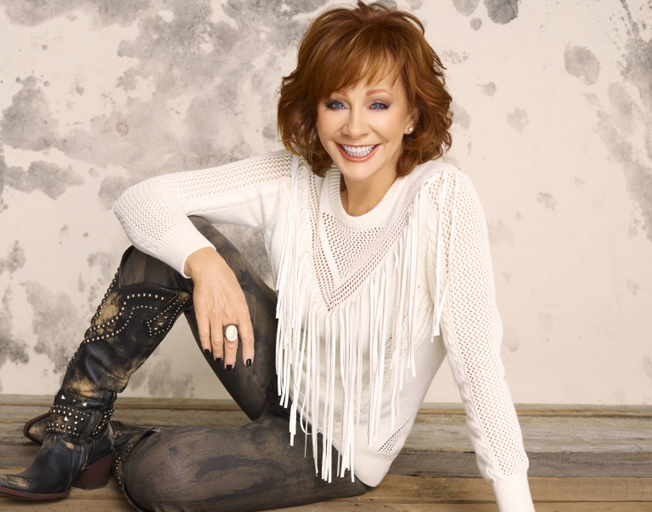 Do you want to see Reba McEntire as a villain? You will get your chance tonight on the new season of Big Sky on ABC.
It's a very different role for Reba, for the first time she will be playing a villain. She and her boyfriend Rex Linn play husband and wife duo Sunny and Buck Barnes, who own a camping company with a reputation for customers that go missing…
Reba said she and Rex are having the best time working together (it's not their first time) but he does make her rehearse their lines so much, she knows almost everyone's lines by heart.
NOW…as for the revival of the beloved Reba sitcom….
For a few years Reba has strongly hinted the possibility of a reboot of the fan favorite show, Reba, and even stated how much her former co-stars all wanted it to happen as well. But now, it seems despite MAJOR interest from fans and everyone involved, plans for the reboot aren't going great and the gang may not be getting back together after all.
"Unfortunately not. I thought we were getting really close," Reba says, "But nope. Not gonna be able to do it for right now. But we'll keep seeing if we can get in there somewhere."
What a bummer!
But you can still tune in to see Reba play a villain on Big Sky tonight on ABC, and next summer we will look forward to her Lifetime Movie The Hammer, with her friend and Reba co-star Melissa Peterman and her boyfriend Rex Linn.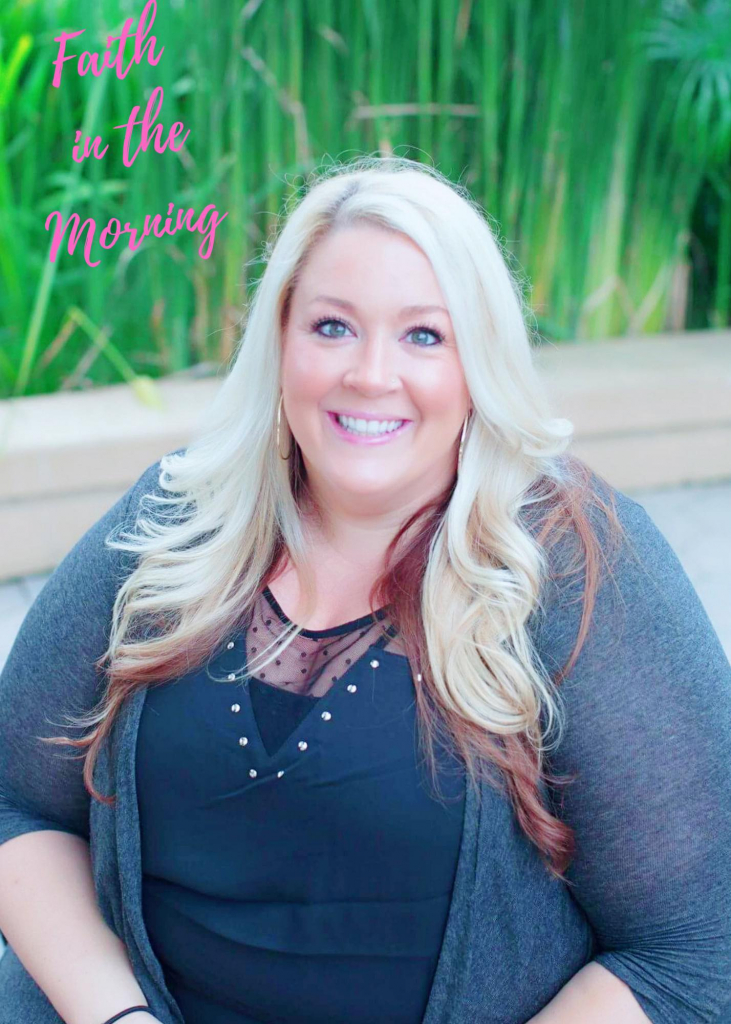 9-21-22