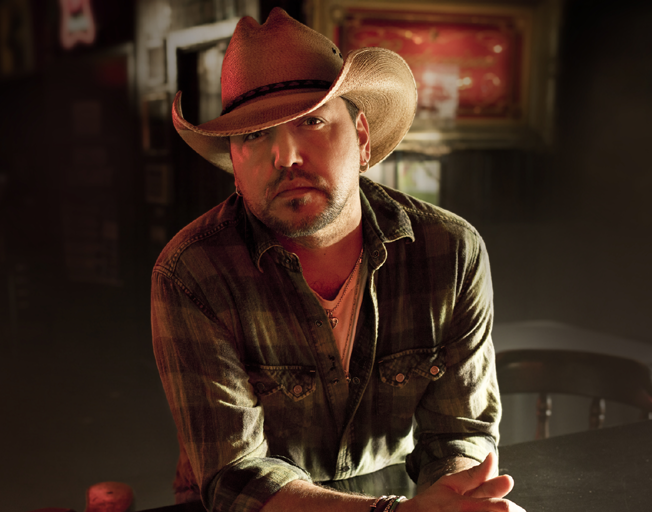 Jason Aldean will never forget the evening of Oct. 1, 2017.
He was onstage at the Route 91 Harvest Music Festival in Las Vegas when a gunman opened fire.
Jason and his band were unharmed, but 58 people were killed that night, and more than 800 were injured. It is the deadliest mass shooting in US history.
In a new documentary for Paramount + titled 11 Minutes, Jason reflects on feelings of survivor's guilt.
"It's hard not to feel a little guilty," he said. "I mean, those people were there to support us."
The documentary, 11 Minutes, takes its name from the amount of time the shooter fired down on the crowd from the 32nd floor of the Mandalay Bay Hotel. The four part docuseries debuts September 27th on Paramount +.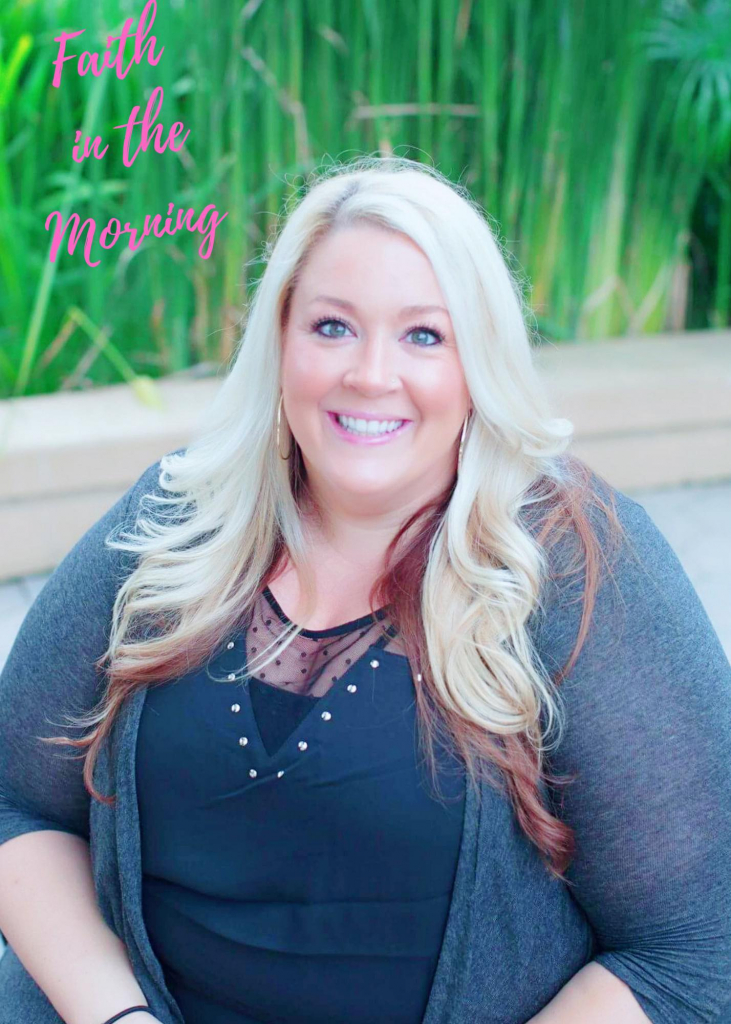 9-13-22