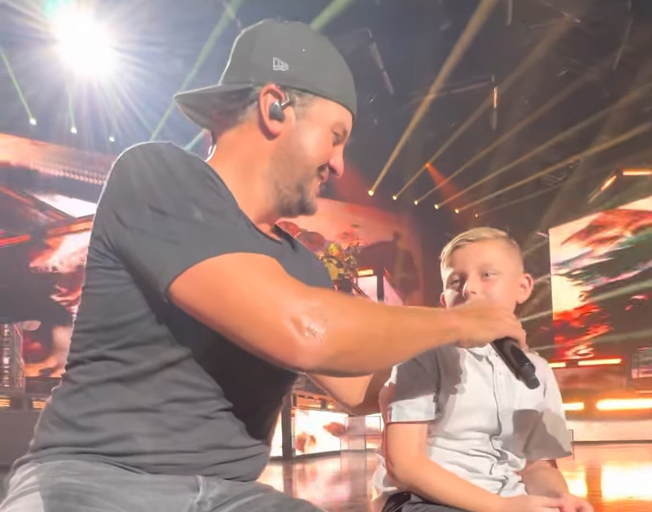 Luke Bryan spent part of his Labor Day Weekend giving a 10-year-old fan the memory of a lifetime!
Brandon was attending Luke's concert at his Las Vegas Residency at Resorts World Theatre on Sunday, September 4th. Music Mayhem reports Luke noticed the young fan singing every word to every song.
Luke invited him to sit on the edge of the stage to sing with him. Brandon belted out every lyric correctly every time Luke put the microphone in front of him.
You can bet that this will be a Labor Day Weekend Brandon will never forget!
By: Buck Stevens