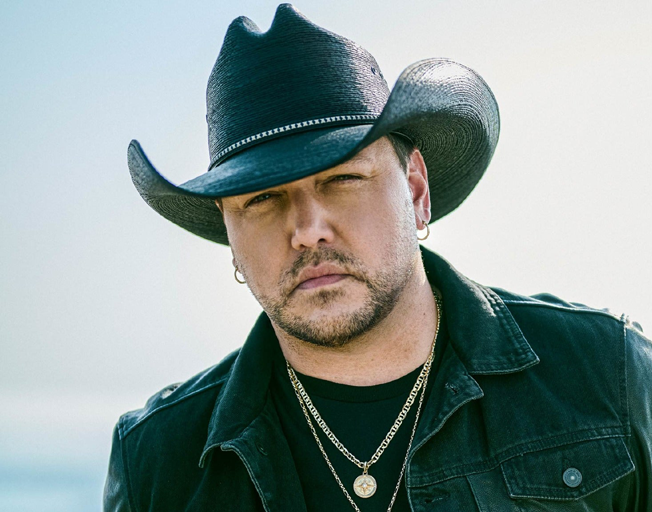 Jason Aldean has sold his music catalog for $100 million.
Jason sold 90% of his catalog, so he still has ownership to 10%.
Jason is the latest artist to sell, Kenny Chesney and Blake Shelton are two of the other recent artists who have sold.
Aldean said, "It's cool that a company like Spirit, that's been around so long, has taken on my music catalog. It's something really important to me, so I'm glad it'll be looked after."
The deal covers nine albums including his 2005 debut album and the 8 releases that followed plus Jason's ninth album, "9." The deal will also continue to give Jason income interest.
The CEO and Chairman of Spirit Music Group said, "Jason Aldean has been a consistent hitmaker and trailblazer in country music for nearly two decades. His recordings have helped define the sound of modern country music. Spirit Music Group is excited to partner with Jason and we look forward to further championing these important recordings to the world."
I can't even wrap my head around $100 million dollars.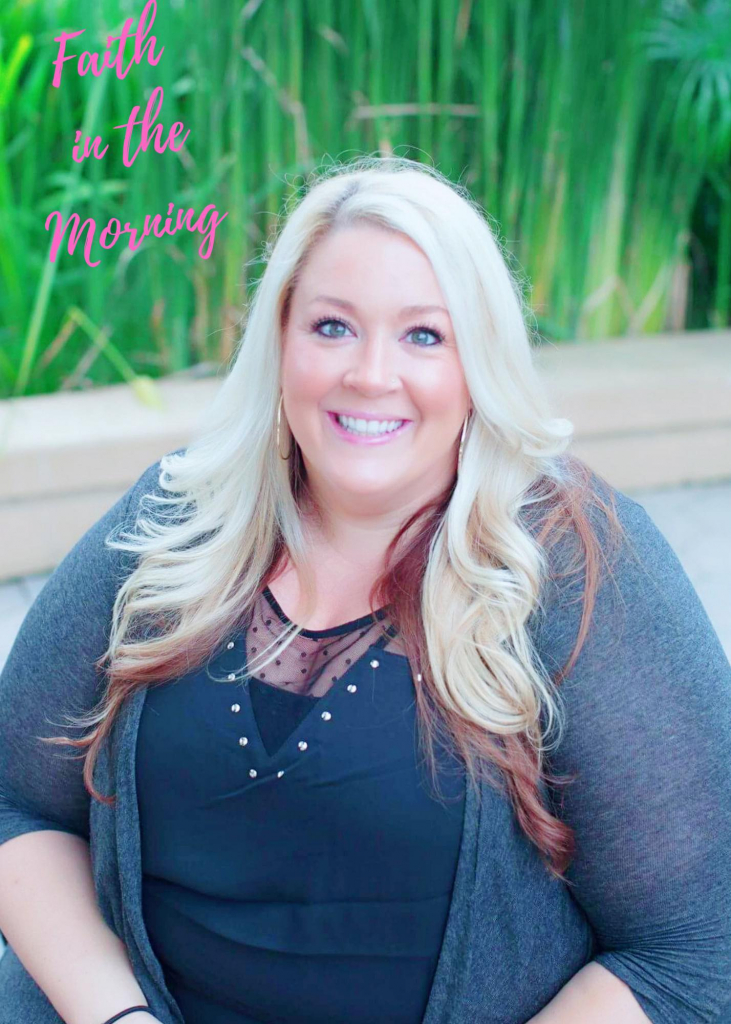 2-25-22