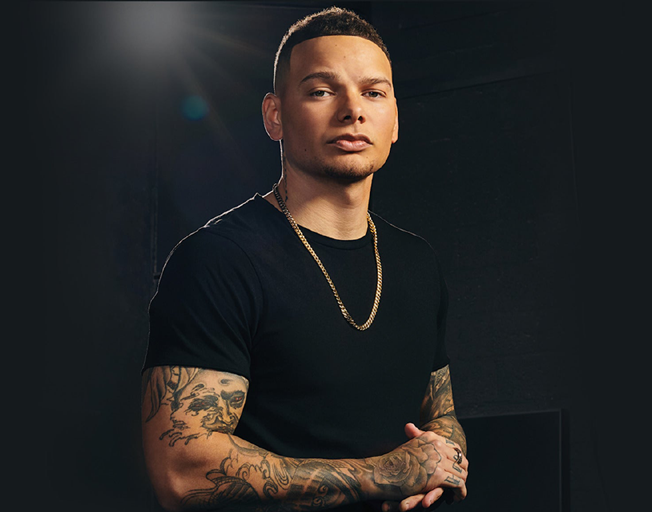 Mirror, Mirror, on the wall…who is the fittest man in country of them all? Acording to Men's Health, that is now Kane Brown.
There are a lot of men in country who take pride in their health and wellness, but according to Men's Health Kane Brown is the fittest of them all.
I wonder how Tim McGraw feels about that?
Kane has completely transformed his body over the last several months, something many people did during the Pandemic. Well, some of us anyway.
Kane says he was inspired to get in the best shape of his life by his buddy Granger Smith.
Was it jealousy? well, kind of, but in a good way.
Kane says he saw how 'shredded' Granger was when he opened for Kane on tour, and Kane said "I told them, from then on, 'Just wait, I'm going to get ripped,' and every day since then, I've started working out."
Back in August he showed fans how well it was working on Instagram with a before and after post. Let's just say fans were very impressed.
So, wanna look like Kane? Get ripped and shredded like him? Check out his workout routine with Men's Health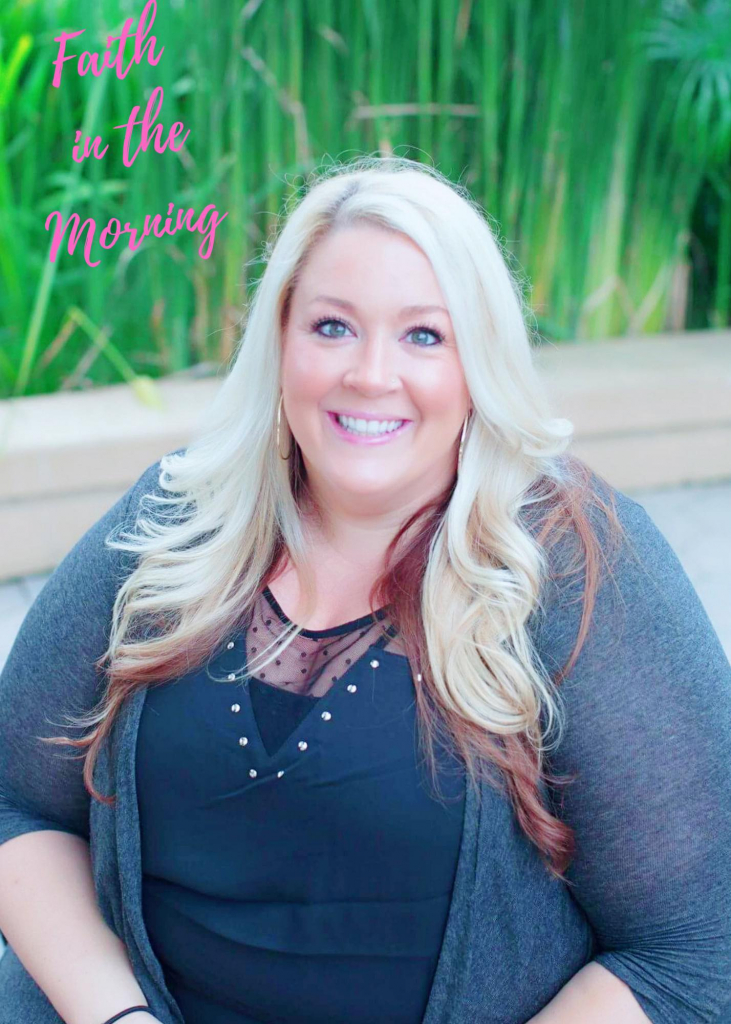 1-14-22