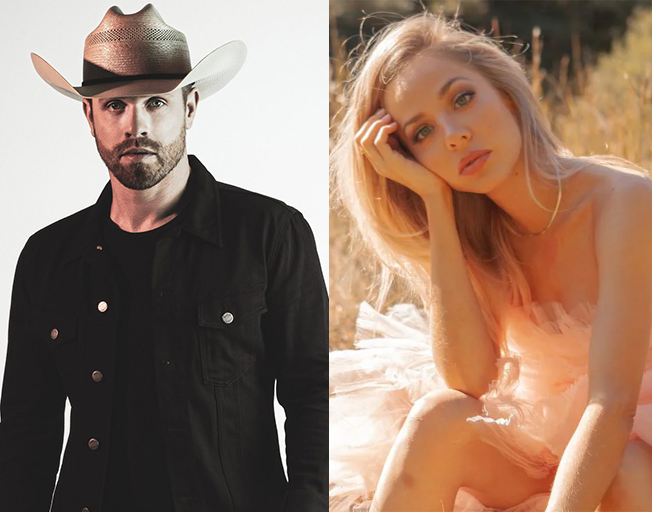 Dustin Lynch is spending his sixth week at #1 on the Billboard chart with his collaboration with MacKenzie Porter. The question is, would Dustin do another collaboration with MacKenzie?
"For sure, it's all about the song, you know. The song has to raise its hand and that kind of is what steers us in the studio production-wise. This has been so much fun together, I would love – who knows, if the song's right and another one comes along that we feel like it's strong enough and it makes sense for us to do, I would absolutely love to do that."
Why wouldn't you try to repeat that kind of success with the right song?
Dustin will be collaborating in a different way next week. He is part of the line-up for the Luke Bryan "Crash My Playa" festival in Mexico.
By: Buck Stevens