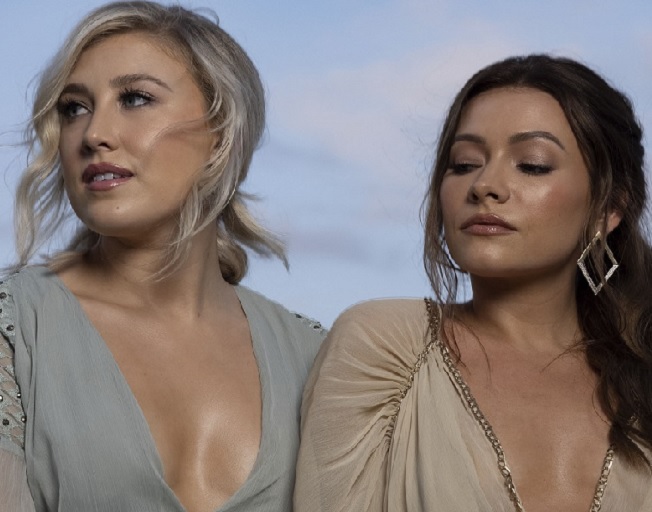 Keep Tae Dye of Maddie & Tae in your thoughts and prayers as she has been hospitalized for the last month.
The duo canceled their winter tour last year after Tae announced she was pregnant in November. It was originally assumed by many that it was out of precaution due to COVID, however it seems that was not the case.
Tae's husband Josh shared an update on instagram.
"Today marks 1 month of being in the hospital," he begins. "T went in for a routine checkup at 24 weeks then we were immediately admitted and we have been here since."Because of pregnancy complications, Tae Dye from Maddie & Tae has been in the hospital for a month. 
The pair shared that after a routine check-up at 24 weeks, they were immediately admitted and have called the hospital home since. 
They said, "Our sweet girl is doing great, she is just a little more excited than she is ready to be in the world. This hasn't been easy but we're leaning on God and trusting His plan. Thanks for all your thoughts and prayers."
Praying for ya Tae!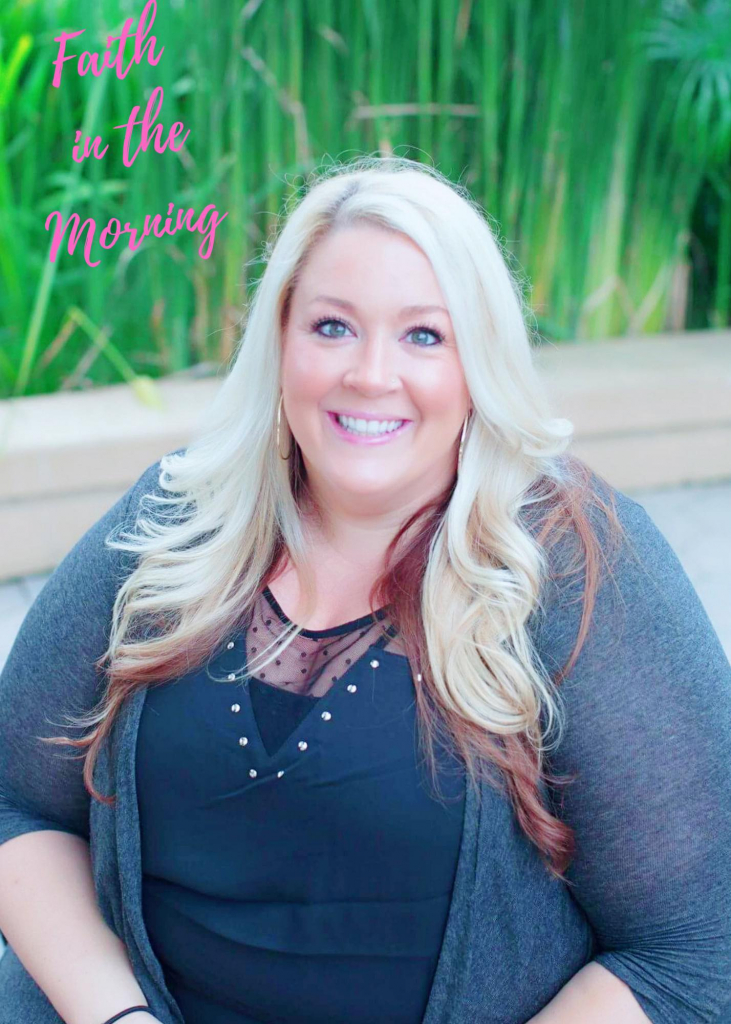 1-13-22