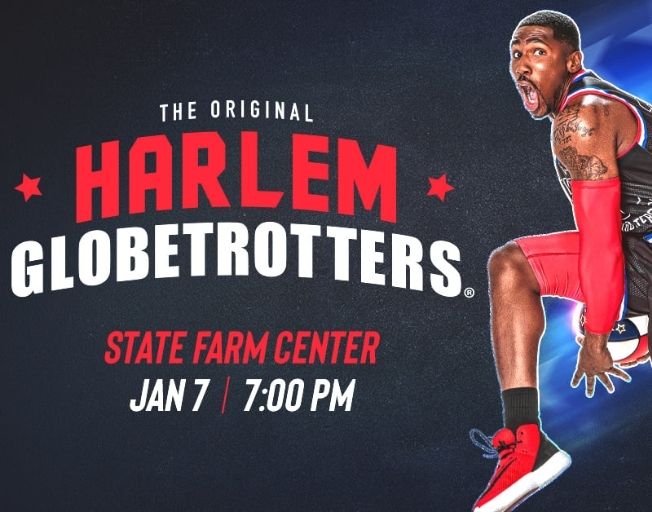 The World Famous Harlem Globetrotters are coming to the State Farm Center and B104 has tickets for you to win!
The Harlem Globetrotters are bringing their "Spread Game Tour" to the State Farm Center in Champaign, IL Friday, January 7th at 7:00 PM. They will provide a fully modernized show that features ankle-breaking moves, jaw-dropping swag, rim-rattling dunks and more thrills to be expected. Get complete ticket details here.
B104 Insider Rewards members ENTER TO WIN A 4-PACK OF TICKETS HERE NOW.
Not a member? No problem. Membership is completely FREE. Registration takes just a couple of minutes. Sign-Up Here Now.
We will announce the winner of the tickets Monday, January 3rd. Make sure that you to Enter to Win by 11:59 PM Sunday, January 2nd.