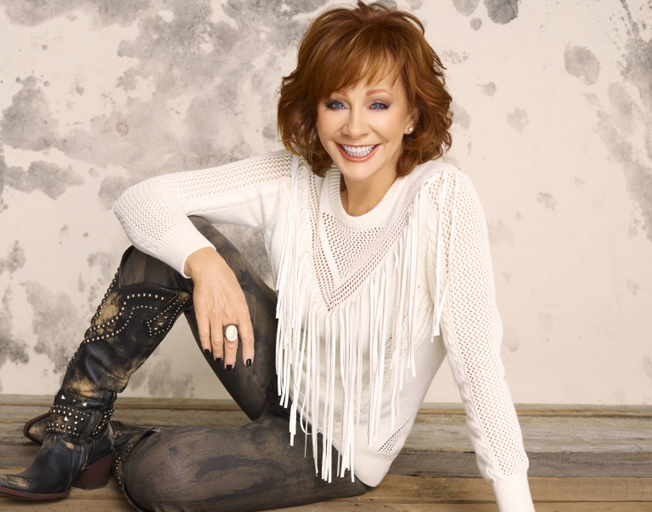 Reba McEntire announced on Friday she is opening, Reba's Place.
It will be a restaurant, bar and entertainment venue she plans to open in 2022 in Atoka, Oklahoma.
She wrote on social media, I'm very excited to announce Reba's Place opening in Atoka, OK later in 2022. She also shared the social media handle for her new spot so fans can start following now.
It's @rebasplace on Instagram.
Nashville Kat also found out some news about the building Reba's restaurant is going in and she gave us the scoop this morning. Remember when that happened?
Yesterday I told you about Reba's upcoming restaurant in Atoka, OK. I found out it is the same 100-year-old building she had to be rescued from in September when the stairwell collapsed. Reba and 6 others had to be removed from a second-story window by a fire ladder. The building was being renovated when this happened and the old stairs were already scheduled to be replaced but we still don't know why Reba and her crew were let inside in the first place.
Wear your hard hats if you go to Reba's Place lol.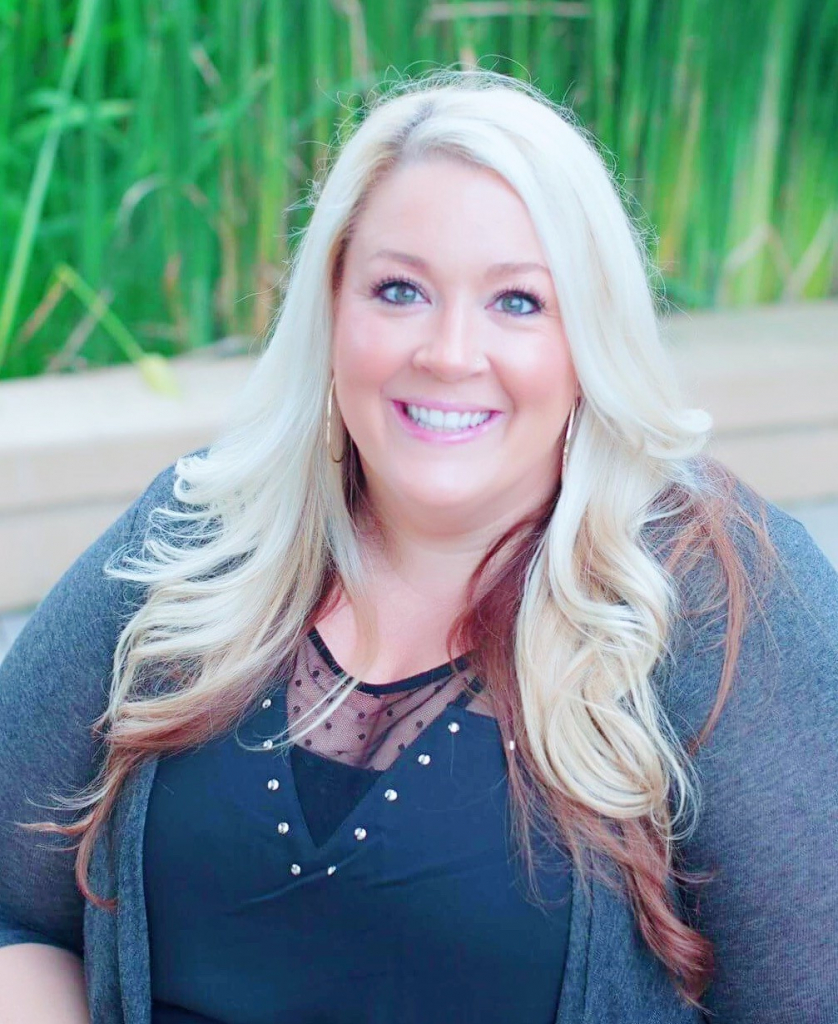 11-30-21