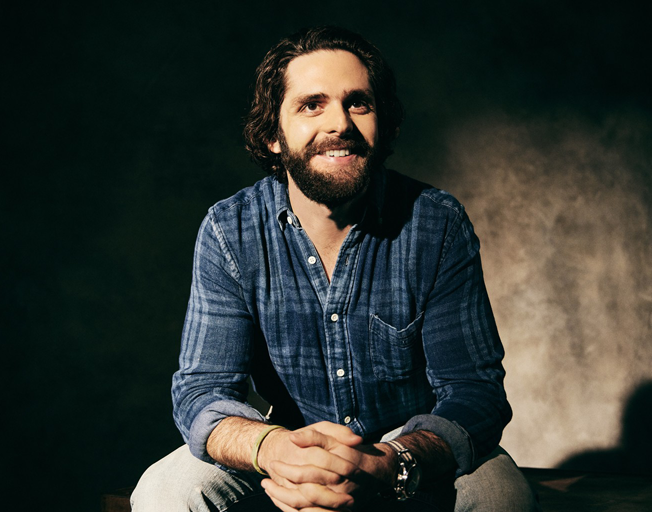 Thanksgiving is tomorrow, November 25th. You can be sure that Thomas Rhett will be doing at least one thing for sure. He will be cooking the turkey.
"When it comes to Thanksgiving, I am the turkey guy. I love to smoke food. I love to stand by the grill with a cold beer for hours upon end watching the brisket smoke, doing ribs … But around Thanksgiving, I am the guy that does the turkeys. And it is a job that I love to do."
Another job he loves to do is making hit songs like his latest chart-topping hit "Country Again." Listen for that (and all of Thomas Rhett's #1 songs) on Bloomington-Normal's #1 Country, B104.
I too am the turkey guy. Each Thanksgiving I lead the crew that deep fries the turkey for our feast.
What is always your job around Thanksgiving?
By: Buck Stevens