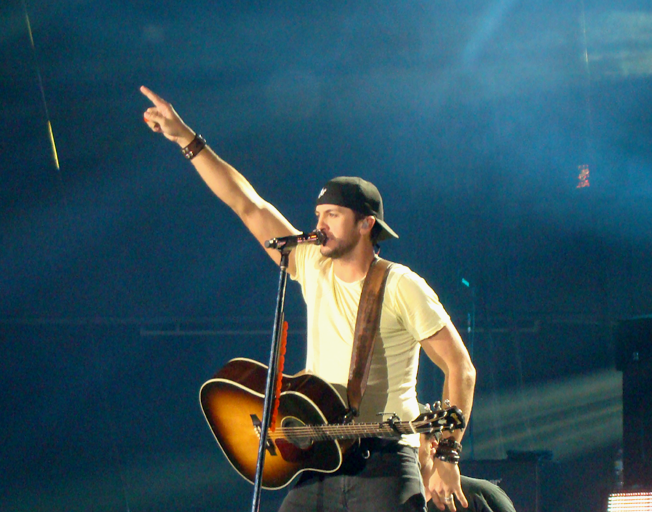 It's hard to prank the king of pranks, but Runaway June just got Luke Bryan good on stage last week!
The ladies began arguing and then wrestling onstage last week, with both Luke Bryan and Dylan Scott looking totally shocked at what they were witnessing onstage in front of their eyes.
It was a GIRL FIGHT! Luke didn't know what to think or do, the girls started "fighting" for the spotlight and the shoving escalated as Luke stopped playing, his mouth dropped open, and he just stood there in shock!
It wasn't until the feather pillows were brought out that Luke realized the girls got him good!
"Everyone knows pranking @lukebryan ain't easy," Runaway June write with the video. "Last night we pranked him and @dylanscottcountry into thinking that Natalie and Naomi were cat fighting over singing lead parts and the band was breaking up on stage in front of God and everybody. We legitimately thought we gave him a heart attack. Our voices are gone from screaming laughing all night. Got em'!!!!"
"You a–holes," Luke joked! "They just punked my a–," he can be heard saying.
Stagehands rush even more pillows out to the stage, and soon it's a full-on pillow fight, with feathers flying everywhere. Natalie Stovall posted another view of the "fight" onstage.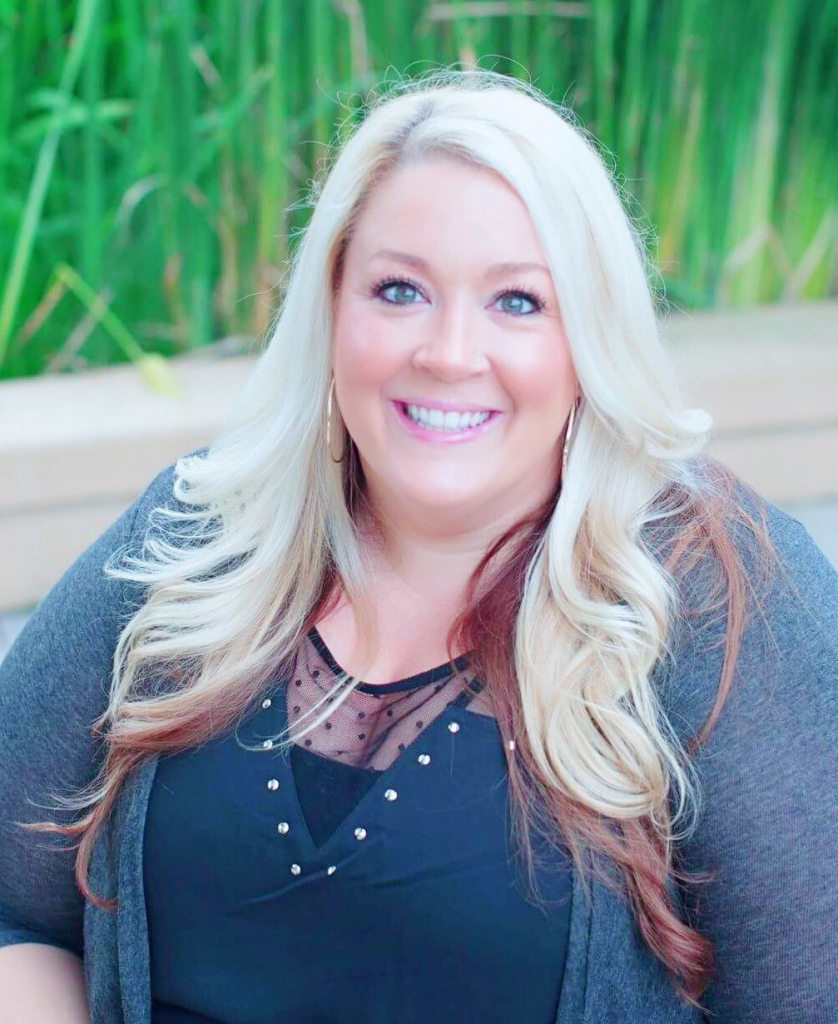 11-2-21