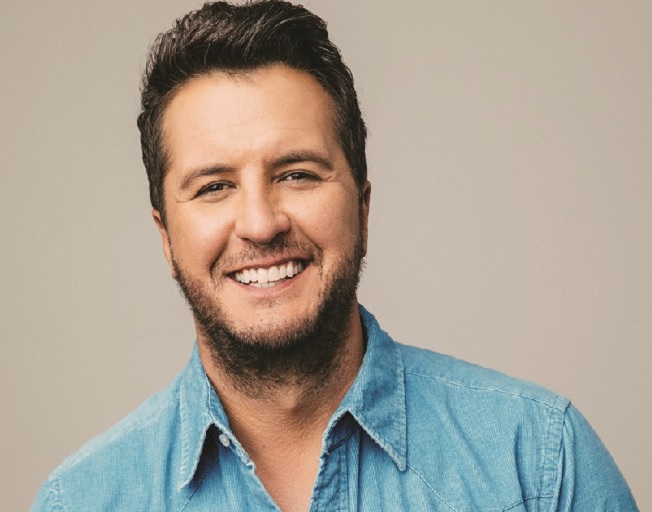 Let's give Luke Bryan a cape and call him a hero! He just rescued a single mom and her two kids stranded on the side of the road!
Luke Bryan could have a second job working for AAA as he provided roadside service to a single mom in need on Sunday morning (10/24). Courtney Potts was stuck on the side of the road with a flat tire and her two young kids when who pulled up to save the day?
LUKE BRYAN!
Luke did not hesitate, he said "We really need to get you out of this road because I almost hit you," then he got down on his hands and knees and got to work changing the tire.  
Courtney blew a tire on a particularly dangerous curve in TN, which is near where Luke owns land and he and his boys Bo and Tate were apparently on their way to hunt when they saw the woman and her two kids stranded.
Can you imagine being so annoyed that you just blew a tire and then Luke Bryan pulls up to save the day?!
I'm sure she was a huge fan before, but now a LIFELONG fan after his rescue!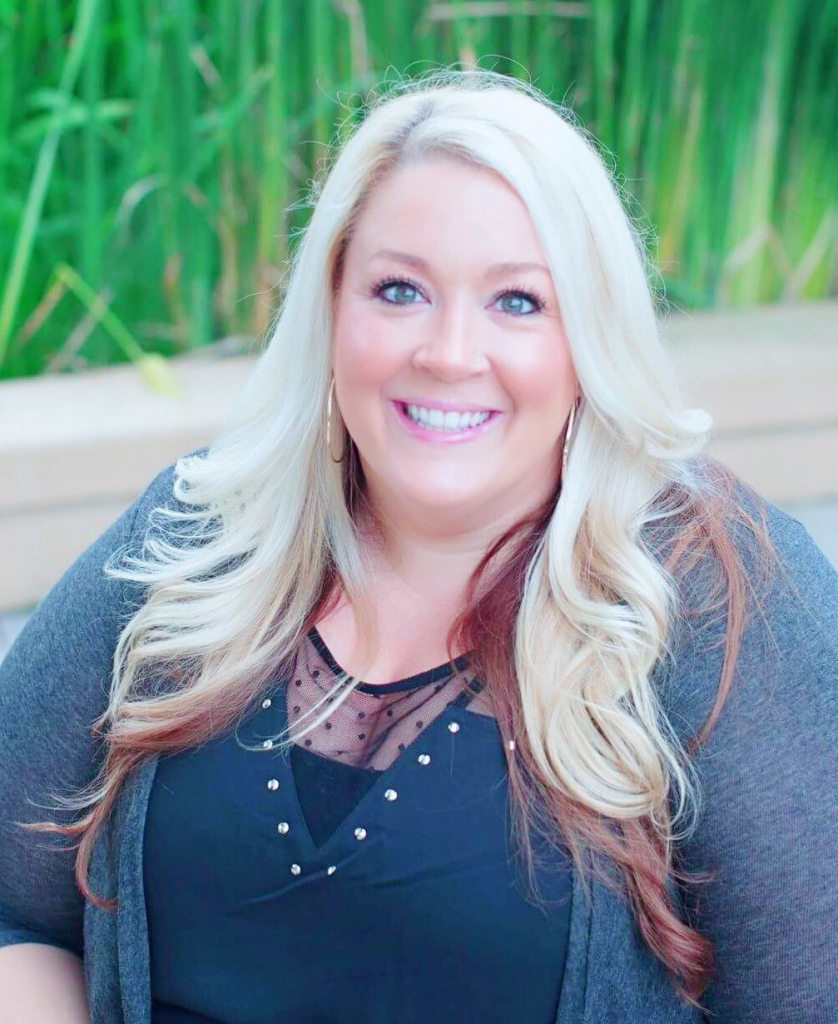 10-26-2021