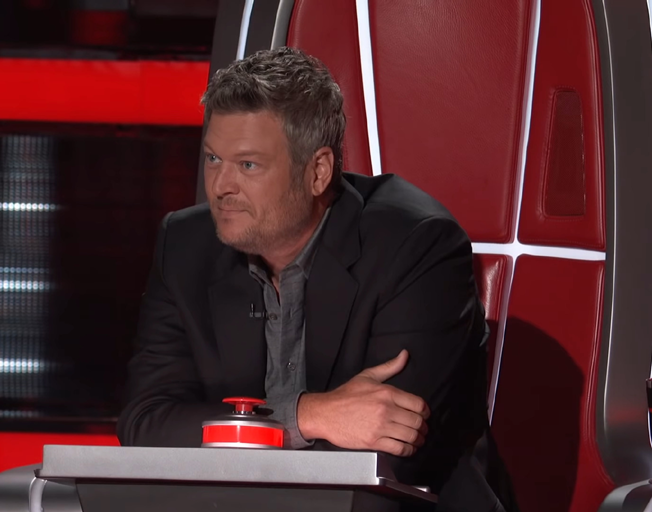 Last night (10/12) was night two of the Battle Rounds on season 21 of The Voice. Who did Blake Shelton keep on Team Blake?
Blake's first pairing of the night was 15-year-old Hailey Green with 28-year-old Lana Scott. Blake gave the two singers the Maren Morris song "Girl." Both of them performed the song very well. It appeared to me that Lana was a bit more polished in her performance than Hailey. Of course that would make sense when you factor in the age and experience difference.
Blake decided that Hailey was the winner of the battle. Stating that she "just needs to know how to approach an actual performance and have some dynamics." Blake feels he can help her with that and therefore kept her on Team Blake.
Lana did not leave Team Blake though. As she was walking off the set Blake pressed his button to use his "Save" on her. He said the only real decision he had to make was "who I thought could handle the thirty-second broken heart better."
In one of the quick-cut, montage pieces we found out that Blake paired Libianca with Tommy Edwards and picked Libianca as the winner of the battle.
You can see all of the Battle Round performances so far at the official YouTube channel of The Voice here.
Monday, October 18th at 7 p.m. central time (8 p.m. eastern time) the Battles continue on The Voice Season 21 on NBC.
By: Buck Stevens