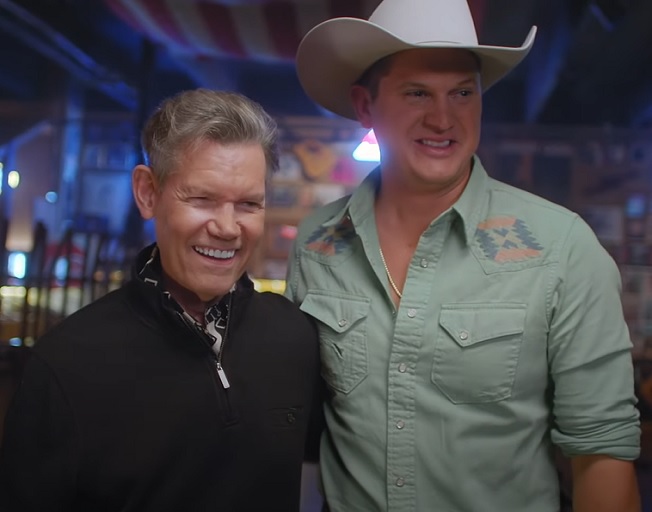 Jon Pardi was overcome with emotion when country legend Randy Travis surprised him during a recent performance, in fact, he was in tears!
CMT is set to honor ICON Randy Travis as its latest "Artist of a Lifetime," tonight (10/13) on the "CMT Artist of the Year" special. Leading up to the event, Randy had an honor of his own in store for Jon Pardi.
Jon is a lifelong fan of Randy and was chosen as one of the performers that will honor Randy at the ceremony tonight Jon's memories go back to when he was a little boy and he used to listen to Randy with his Grandma growing up, so you can imagine when Randy showed up to surprise Jon at a video shoot before the show was taped, the moment got pretty emotional for Jon.
Jon had no idea the country icon was coming. Randy entered the room in the middle of Jon's performance and he was overcome with emotion.
After trying to hold it together for the performances' sake, he just couldn't and broke down in happy tears.
"I'm getting a little emotional here, y'all got me man, y'all did me dirty," Pardi said as tears streamed down his face. "I was just here to sing."
Aside from Travis' award, CMT will also honor Chris Stapleton, Gabby Barrett, Kane Brown, Kelsea Ballerini and Luke Combs as Artists of the Year. And Mickey Guyton will be honored with CMT's Breakout Artist of the Year award.
Also performing at the event will be Boyz II Men, who will team up with Kevin Olusola of Pentatonix for a collaboration to honor Chris Stapleton, Kelsea Ballerini will welcome the Jonas Brothers, and Walker Hayes will make his performance debut at the award show with his hit "Fancy Like."
"CMT Artists of the Year" airs tonight at Wednesday at 8 p.m. CT on CMT.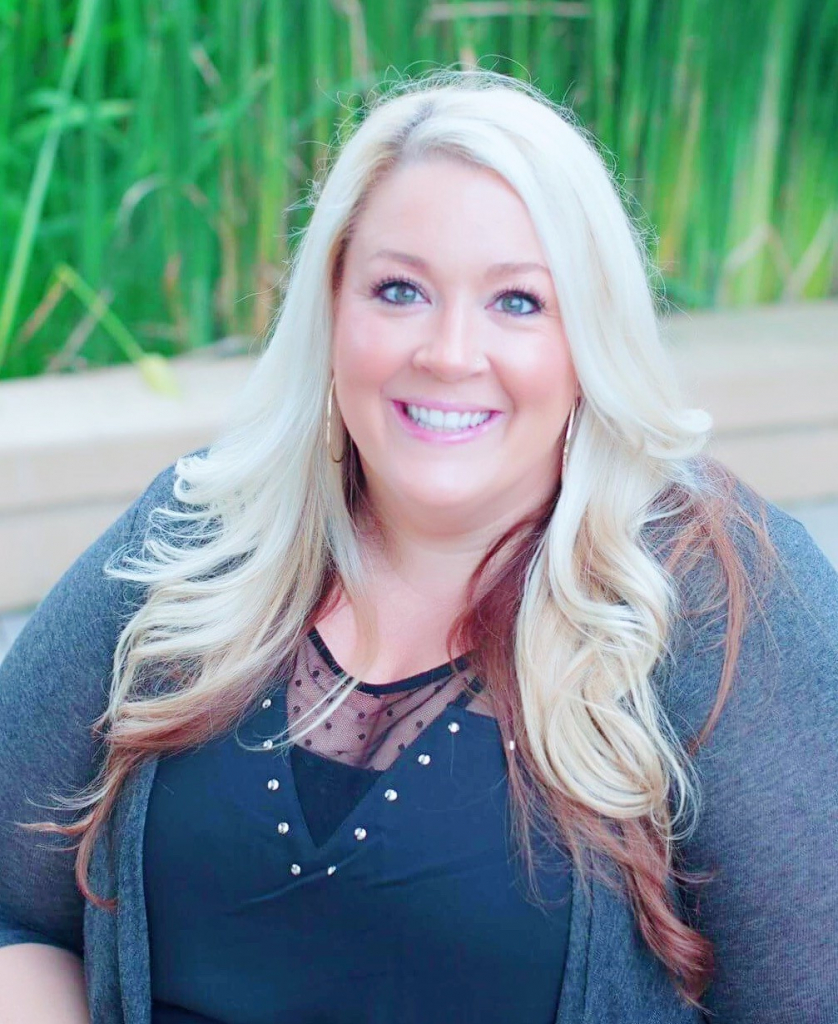 10-13-21