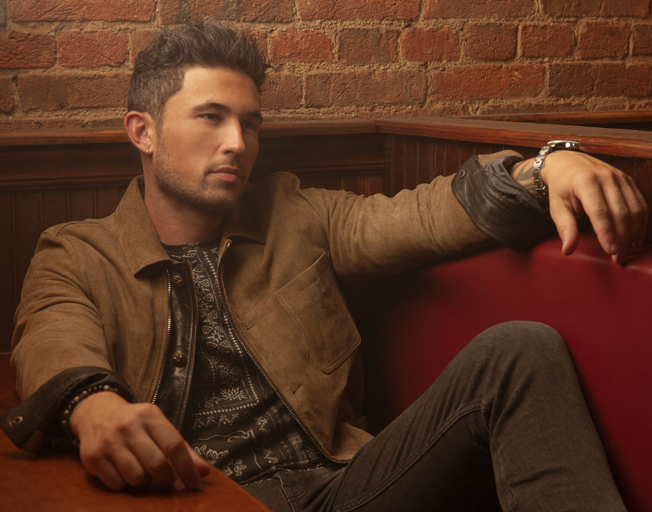 Michael Ray's latest single is titled "Whiskey And Rain." The country music singer/songwriter says the song contains the components for healing a broken heart.
"'Whiskey And Rain' is about going through this break up that … You know, it's going to get better. But, you gotta live through it, you gotta go through the heartache. And nothing heals a heartbreak like good whiskey and a good rain. You get through it all, and the next day the sun's gonna rise, and it's a new day."
Listen for "Whiskey And Rain" by Michael Ray on Bloomington-Normal's #1 Country, B104.
What is your cure for a broken heart?
By: Buck Stevens